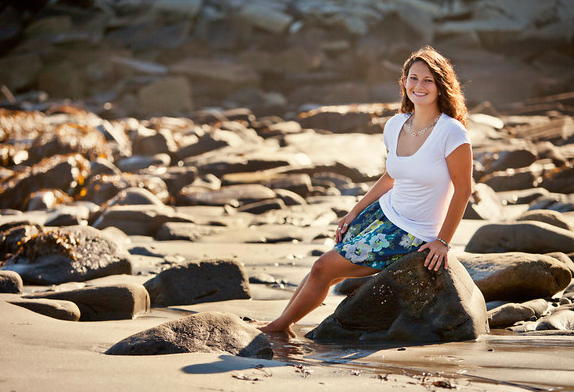 Kathryn Emery
Program of Emphasis: Wildlife Conservation
Hometown: Auburn, ME
High School: Saint Dominic Academy
Why I chose to attend Juniata: I chose to attend Juniata because it gave me an advantage academic and career wise that no other school could offer me.
Clubs and Organizations: I am an active member of the Equestrian club, Big Brothers Big Sisters, and intramural soccer.
Internship: I am currently working for the Big Brothers Big Sisters for a service project. I work with the kids at activities and help out at the office to organize events and work on ways to help show what they do.
Most Interesting Class: Environmental Systems I is the most interesting class I have taken in my first semester at college. I find it interesting because I have never taken a class with this topic before.
Favorite Faculty Member: My CWS teacher, Amanda Page, has really helped me this year with my writing ability.
Thank you!

Thank you so much for helping me be able to come here. Without the support I wouldn't have been able to come here due to the long distance from home. This scholarship helped me come to a school where I can realize my full potential and work towards the difference I plan to make in this world.

Gratefully,
Kathryn Emery
Class of 2017