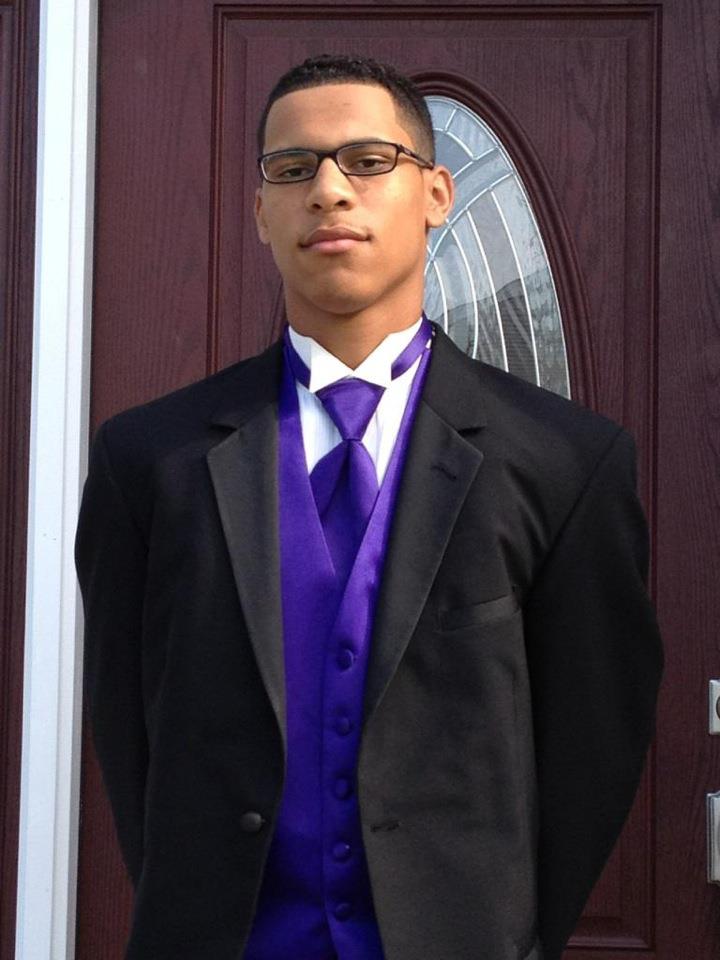 Davon Jackson
Program of Emphasis: Biology/ Business
Hometown: Deptford, NJ
High School: Deptford Township High School
Why I chose to attend Juniata: I chose to attend Juniata because Juniata is an amazing place to be. When I came for my first visit, it was for football, on a cold, snowy Sunday and the campus was not very lively. After that visit, I decided to come back for Accepted Student Day and fell in love with Juniata. I am from Southern New Jersey, so Huntingdon is completely different from my hometown. I love being up here in the mountains, with all the beauty of nature, studying my academics, meeting new people, and playing football. I have friends at home that want to come to Juniata! Juniata College is truly amazing.
Clubs and Organizations: Big Brothers Big Sisters
Varsity Sports: Football- Defensive Back
Most Interesting Class: The most interesting class I have taken so far this year has to be Biology- especially the section with Dr. Matter. It is interesting to me because of the topics covered in class. I love learning about systems of the body and how everything interacts and affects each other.
Favorite Faculty Member: Coach Tim Launtz has made a difference in my life. He is very inspirational and stresses excellence and giving your absolute best on the field and in the classroom. He is fair, yet firm, and makes me and my teammates better players, and more importantly, better men- Juniata Men. Also, Dr. K-G of the Health Care Department has made a difference in my life. She has helped me with homesickness and helped me to not be so stressed with school work.
Thank you!

I would like to thank those who awarded me with this scholarship. This scholarship is extremely important to me because it allows my family a bit of a relief in trying to pay my tuition. Without this financial support, I would be looking for a second job during winter and summer break to make more money to pay for school. This is allowing me to spend more time with family and loved ones over break, though I still intend to work.

Sincerely,
Davon Jackson
Class of 2017