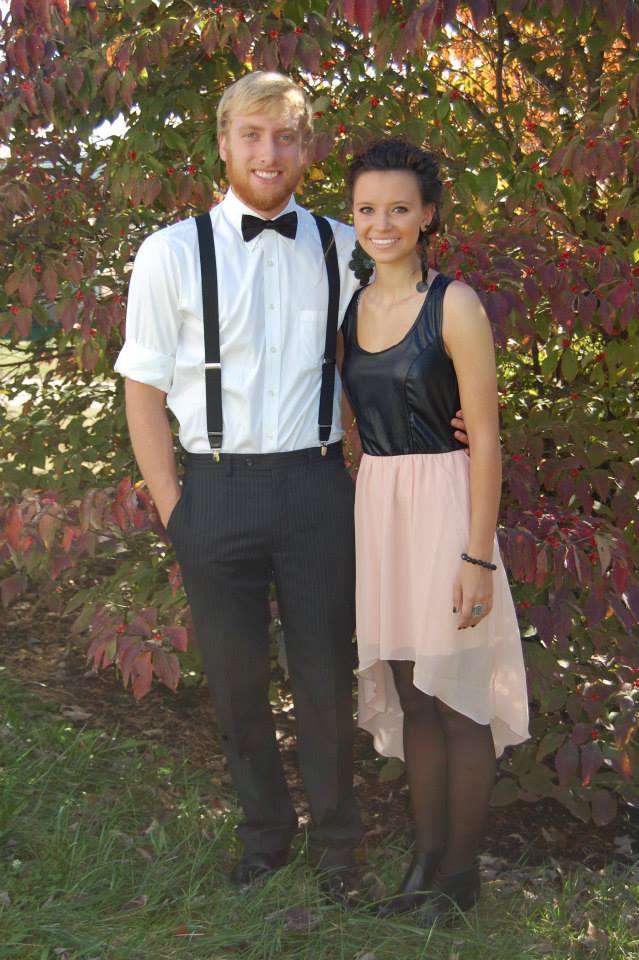 Jonathan Geyer
Program of Emphasis: Environmental Science
Hometown: Newport, PA
High School: Newport High School
Why I chose to attend Juniata: I chose Juniata because it is a fantastic school for science, it's not extremely far from home, I love the down to earth feel of the campus, and I was recruited for baseball.
Clubs and Organizations: Percussion ensemble
Varsity Sports: Baseball- Catcher
Most Interesting Class: My favorite class this year is Physical Inorganic Chemistry. I always loved Chemistry and this class entails what I want to learn about.
Favorite Faculty Member: Dr. Halloran has always been very supportive through my years here. He is always there to talk to and joke with.
Thank you!

Thank you very much for supplying me with this scholarship. If it wasn't for you wonderful people, I would have not been able to attend Juniata. I am forever grateful.
Jonathan Geyer
Class of 2016