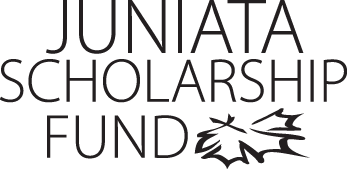 Tyler Mandley
Program of Emphasis: Engineering Physics
Hometown: Altoona, PA
High School: Altoona Area Sr High School
Why I chose to attend Juniata: I chose Juniata because I felt most comfortable with the campus. The community treats you like part of their family. I found immediate connections with both my professors and other students who were already here as part of my open house.
Clubs and Organizations: Rowing Club, Bike JC
Varsity Sports: Track and Field (both indoor and outdoor)
Most Interesting Class: I think the most interesting class I have taken this year would be my Gender and Conflict class. I have found it interesting because of the gender inequality we face even in today's world. I believe a lot of younger adults overlook how much women are undermined.
Favorite Faculty Member: Professor Norm Siems has made a difference in my life. He has taught me to think more critically and break harder problems, not only in school work but also in life, into smaller steps. I have been very comfortable asking him questions and using his office hours to improve my grade.
Thank you!

I want to thank the class of 1968 for their scholarship. It is very nice for the class to give out financial support to those who are in need of it. It has meant a lot to me to have help with financial needs. Without the financial support, I would have had to take out a larger student loan.
Tyler Mandley
Class of 2015