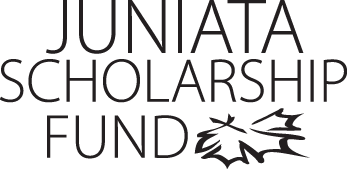 David Kaas
Program of Emphasis: Psychology
Hometown: Gardners, PA
High School: Bermudian Springs High School
Why I chose to attend Juniata: I chose to attend Juniata College due to its smaller size, excellent science programs, and it was just the right distance from my home.
Clubs and Organizations: Ministry of Games: I started up the Nerf Battle division and now am serving as MoG's Vice President.
Internship: I did an internship at the Cumberland Country Prison in Carlisle, PA.
Research Participation: Disgust in Relation to Religiosity through Dr. Widman, Psychology Department. I am one of the students to run the different experiments hoping to get a better grasp on how religious in and out groups can influence feelings of disgust.
Most Interesting Class: Most interesting class is Intro to Politics of the Cold War. It is interesting because all through high school our history lessons stopped after World War 2, or just quickly touched on Korea, Vietnam, and Berlin.
Favorite Faculty Member: Ron McLaughlin, because even though he is quite hard in Stats for Social Science, the other courses I have taken with him have been much more pleasant. He really makes you think and work outside your comfort zone which really helped me grow as a person while I was here.
Thank you!

Thank you for taking money out of your pocket to help strangers make their way through college. I'm sure you could have found many other ways to use that money, or give it to someone you know for college instead. Without this financial support, attending Juniata College would have been much harder on me and my parents and would have saddled me with more debt post graduation.

Thank you again,
David Kaas
Class of 2014