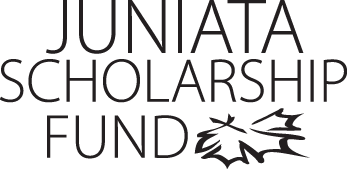 Brian Wiley
Program of Emphasis: Education/Psych/Soc.
Hometown: Doylestown, PA
High School: Crefeld School
Why I chose to attend Juniata: I chose Juniata because of the small campus size and the student to teacher ratio. There is a strong sense of community here. I have no problem going to me teachers if I need help with anything.
Clubs and Organizations: I am a member of Colleges Against Cancer, and I also work with Relay for Life.
Internship: I am the student leader of the Huntingdon Community Center after school program. I also am a CWS Lab Leader, and this past summer I was an Inbound Peer Leader.
Travels Abroad: At the end of this upcoming spring semester I will be studying abroad in Ireland for a few weeks.
Most Interesting Class: All of my classes are interesting. But if I had to choose a favorite, it would have to be The Art of Public Speaking. I do not mind speaking in front of crowds, but I think the class has helped me to perfect my skills.
Favorite Faculty Member: My advisor Sarah DeHaas has made an impact in my life. I recently switched to her as my advisor. Before that I was kind of lost as to what I wanted to do with my future, in regards to what classes to take and where I should look for graduate school. Professor DeHaas helped me to come up with a schedule and plan of action that best fits my needs. I really appreciate having her in my life.
Thank you!

I would like to thank Juniata Class of 1971 for the scholarship that they have awarded me. It means a lot that because the scholarship that I was given means I will be able to continue my education. I am truly thankful.
Brian Wiley
Class of 2015