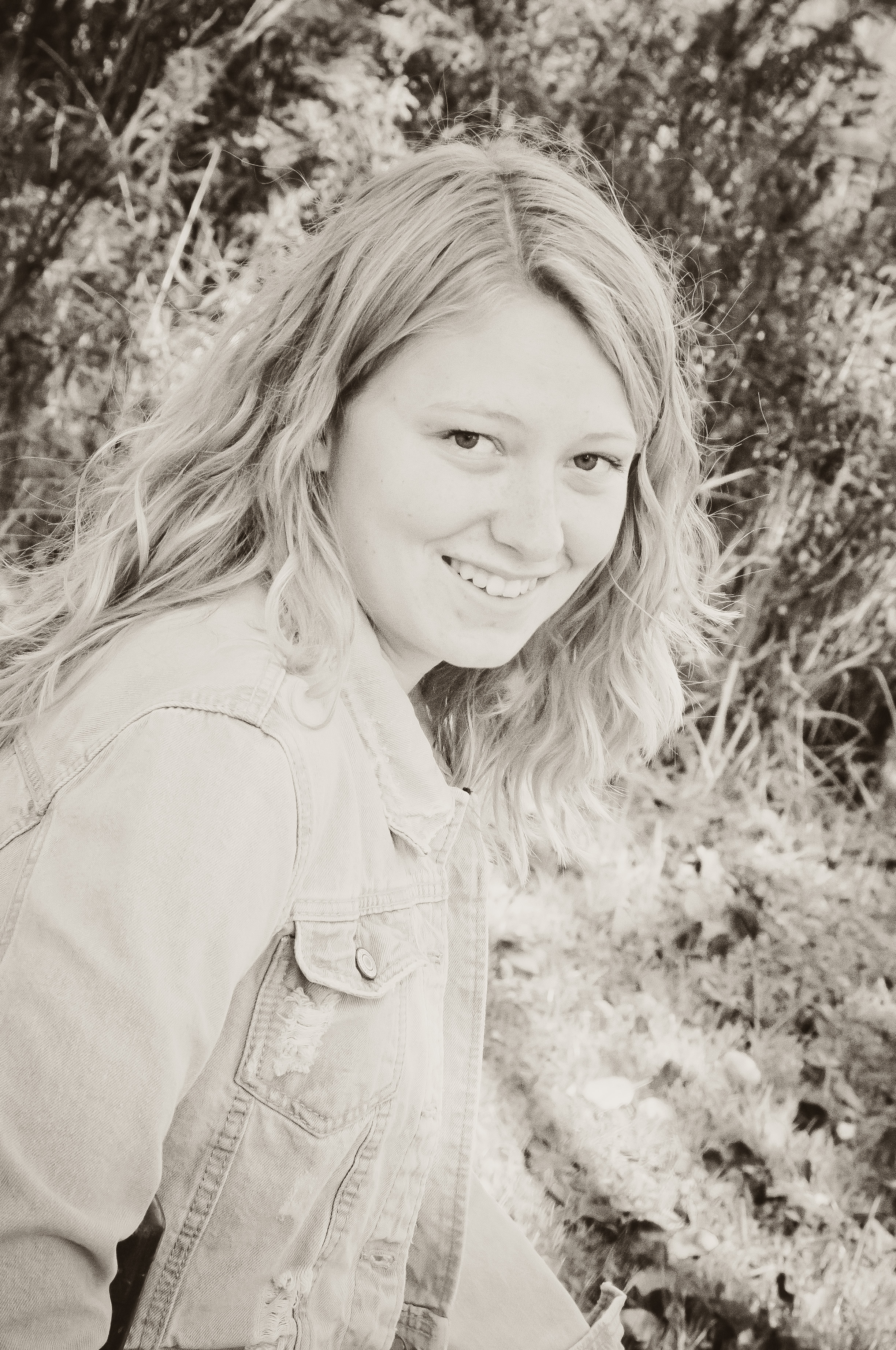 Megan Watkins
Program of Emphasis: Exploratory/Undecided
Hometown: Three Springs, PA
High School: Southern Huntingdon School District
Why I chose to attend Juniata: I chose Juniata College because everything about it drew me in, from the smaller campus size to its outstanding reputation, the smaller and more intimate class sizes, the community, the professors and other helpful faculty members, to its alumni. The amazing community of Juniata expends well beyond the campus, and I have experienced the extended network first-hand through my scholarship.
Clubs and Organizations: *Habitat for Humanity: Ushered for performances at Halbritter Auditorium to raise awareness for Habitat for Humanity's mission. *Big Brothers Big Sisters: Helped to raise money so that participants could go on exciting and fun trips with the littles.
Most Interesting Class: Since I am currently exploratory, I was able to take only the courses I found interesting in the hopes that I would find my passion.
Favorite Faculty Member: Of the professors I have met, my Organic Chemistry professor, Dr. Unger, has made the biggest difference in my life. He has helped me countless times by answering any questions that I have regarding the material we are covering in class. He is always willing to support me and the other students academically outside of his office hours. He is also my general advisor and has recently helped me to select the classes I will be taking next semester, something I do not know if I could have decided on by myself.
Thank you!

I would really like to thank everyone who donated to Juniata in order to provide financial support to students like me. It means the world to me that people I have never met support and believe in my education and success here at Juniata College. I hope that one day I will be in a position where I will be able to give back and help other students financially so that they can achieve their dreams as well. You are providing me with the resources I need to succeed. Your support is everything.

Sincerely,
Megan Watkins
Class of 2017