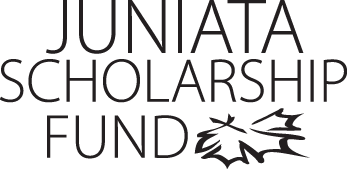 Katelin Smith
Program of Emphasis: Wildlife Conservation
Hometown: Zionsville, PA
High School: Lehigh Valley Charter HS Perf.
Why I chose to attend Juniata: I picked Juniata because it is one of the best schools for environmental science on the east coast.
Clubs and Organizations: Vertebrate Zoology Lab Assistant,
Favorite Faculty Member: Dr. Matter for giving me the opportunity to work in the vertebrate zoology lab to gain more hands on experience working with these animals. Not only do I get to care for the animals and learn from them but I get the chance to have more one on one learning with Dr. Matter. This provides a chance for me to ask specific questions and be able to have a long discussion on it leading to other connecting topics rather than just a quick simple answer.
Honors Received: National Leadership Honor Society
Thank you!

Thank you, this scholarship is really important and helpful to me by making it possible for me to attend this school and follow my dreams. Without this financial support I dont know if it would be possible for me to go here.

Gratefully,
Katelin Smith
Class of 2015