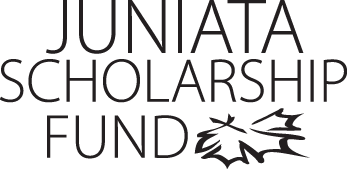 Thomas Kauffman
Program of Emphasis: Biochemistry
Hometown: State College, PA
High School: State College Area High School
Why I chose to attend Juniata: I chose to attend Juniata College due to its reputation as a small liberal arts school with in-depth biology and chemistry programs. Furthermore, the availably of scholarships and funds made this college more appealing than a bigger university, such as Penn State.
Clubs and Organizations: I have participated in the Juanita EMS services, as well as the chemistry club.
Research Participation: I have worked as a research assistant on a project that characterizes modified potato starch for biomedical uses as an aid to blood clotting.
Most Interesting Class: The most interesting class I have taken this year was Inorganic Chemistry. Although very difficult and fast paced, the subject material that was in that class was extremely interesting and built upon previous knowledge gained the previous two semesters.
Favorite Faculty Member: Three of my professors, from chemistry, biology, and mathematics, have all made an impact on how I view academics. These professors are Dr. Hark, Dr. Bukowski, and Dr. Hosler. All three of these individuals have shown just how absolutely in-depth and knowledgeable you can be on a given subject and have all motivated me to strive for a better understanding of science, as well as life in general.
Thank you!

I would like to thank the class of 1996 for contributing scholarships that allowed me to attend Juniata College. Without this financial support, I probably would not have been able to go to this school and would not have been able to have the experiences and meet the people that effect my life today.
Thomas Kauffman
Class of 2016