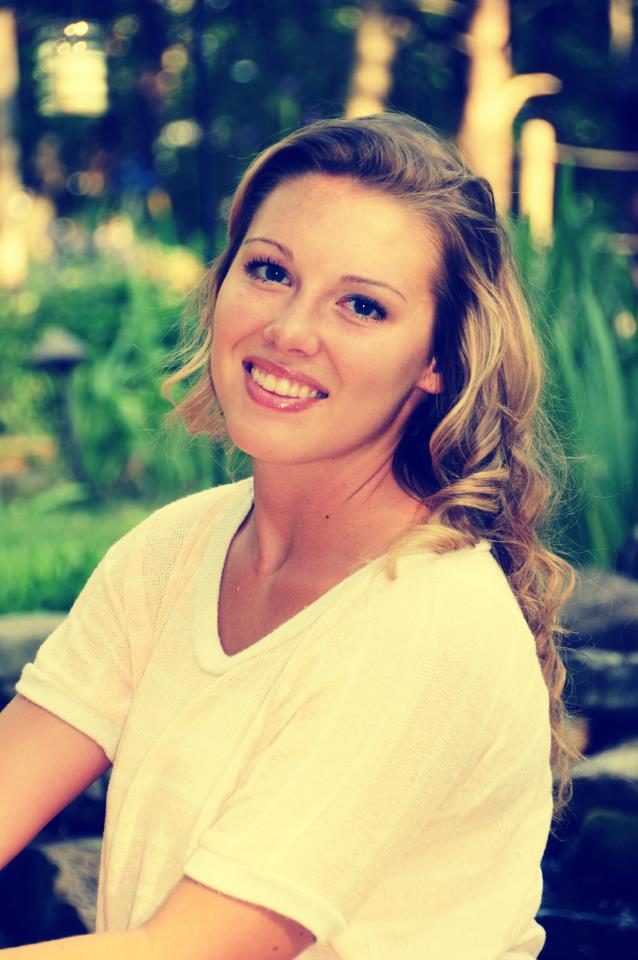 Alexis Stone
Program of Emphasis: Politics, Philosophy and Economics
Hometown: James Creek, PA
High School: Huntingdon Area High School
Why I chose to attend Juniata: I chose to attend Juniata because the opportunities the school provides you with are like no other.
Most Interesting Class: Thus far, the most interesting class that I have taken would have to be biology. Learning about the fundamentals of life and knowing how we operate as living and breathing organisms is simply fascinating!
Favorite Faculty Member: Professor Rothstein has probably made the biggest impact on me here so far because he has taken the time to meet with me about how to improve my writing and has even attempted to give me academic advice as well. He is overall a very kind and sincere man.
Thank you!

Dear Parents & Friends,

Thank you so much for sponsoring me for my scholarship! Every little bit of money helps when you are working to achieve your academic goals and the money provided by the scholarship that you sponsored is helping me to obtain my degree in the field that I love.

Sincerely,
Alexis Stone
Class of 2017