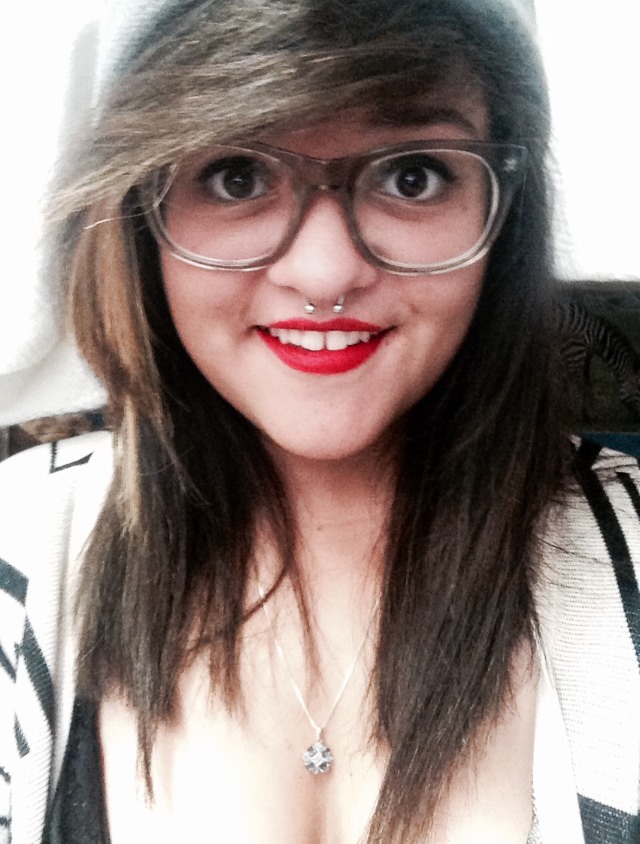 Alexandria Simon
Program of Emphasis: Chemistry
Hometown: North Apollo, PA
High School: Lenape Area Voc-Tech School
Why I chose to attend Juniata: I chose to attend Juniata College because of the friendly atmosphere. This college feels more like home than anything, and the students and professors are more like family. Juniata College also offered a wonderful program in chemistry, and that was the biggest deciding factor for the school.
Clubs and Organizations: Student Government- Class of 2017 Vice President
Most Interesting Class: Organic Chemistry Concepts is by far the most interesting class I have taken in my young college career. I absolutely love chemistry, but my alma mater did not go extensively into the organic portion of chemistry. To see how a simple reagent can create several molecules is amazing.
Favorite Faculty Member: Dr. Hark without a doubt has made a very large difference in my life. He has made me see the endless opportunities that organic chemistry provides, and that has given me an idea of what I want to do with my life. W. David Wilkins has also impacted me very largely because he taught me that it's not just the final result that counts, it's always the process.
Thank you!

I would like to thank those who have donated to the Juniata Scholarship Fund for giving me the opportunity to receive an education. It is very important that I take this chance to get a degree because of my career goals. Without this scholarship, I would not be able to attend the school that I love most.

Thank you again,
Alexandria Simon
Class of 2017