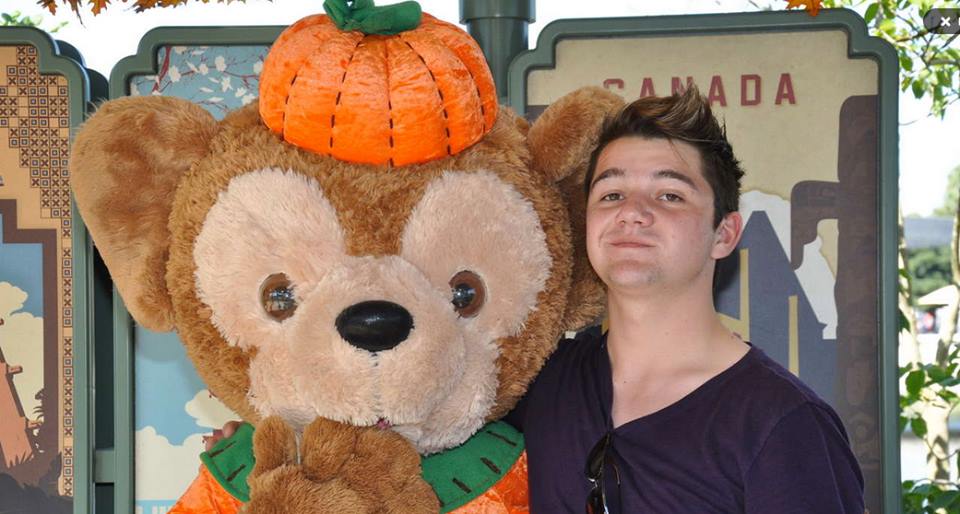 Collin Kessler
Program of Emphasis: Biology
Hometown: Nazareth, PA
High School: Pen Argyl Area High School
Why I chose to attend Juniata: I chose Juniata due to its outstanding science program and the tough nature of the school. I wanted to challenge myself and push myself to be the best at what I could do, not just cruise through and come out with a degree, ignorant of the ways of the world. So far Juniata has done well with this. I am surrounded by extremely smart people who encourage me to do more than most other schools ever would. Also, due to my competitive nature, I am constantly pushed to do better by the intellect of my peers.
Clubs and Organizations: I am currently involved in HOSA and several other small campus clubs that have regular activities.
Most Interesting Class: Currently, I am taking the class Genomics, Ethics, and Society. It covers what we are able to scientifically do concerning genetics and the great advancements the field of genomics has had over the past ten years. As well, we discuss how this science is mostly unregulated by the government due to an inability to comprehend how complex certain ethical decisions may truly be. We examine the consequences of those ethical dilemmas and debate on the 'right' thing to do.
Favorite Faculty Member: The faculty member who has had the biggest change on my life would most likely be Dr. Bennett. Though he probably doesn't know it, the way that he taught his class forced me to develop superb study habits and to question everything. He only taught bio for one module half a semester, but during that time I was pushed and challenged in ways that I had not yet been while at Juniata. Also, his enthusiasm and teaching style gave me a deeper appreciation for molecular biology studies.
Thank you!

With the support of your class, I have been able to have an educational experience that will last me a lifetime. As a student coming from farm life, there are not many funds available to pay for my education. Banks will only lend a certain amount before you come up short for tuition. If it weren't for your support, I would most likely be attending a community college and earning a degree that wouldn't allow the same mobility and job placement as a Juniata degree. Due to your generosity, I am able to better myself, which is an experience not granted to all. For your generosity, I am deeply appreciative.
Collin Kessler
Class of 2016