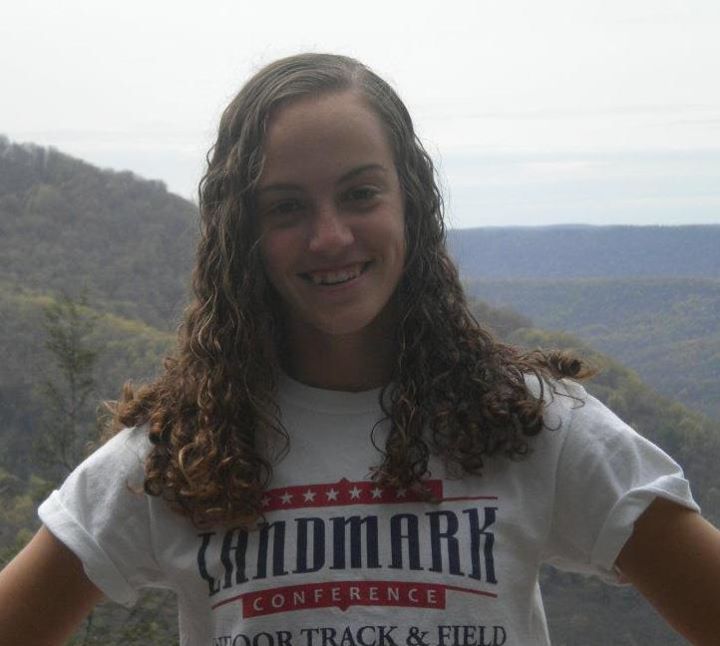 Alissa Sellers
Program of Emphasis: Early Childhood Pre-K to 4 and Special Education
Hometown: Huntingdon, PA
High School: Huntingdon Area High School
Why I chose to attend Juniata: I have lived in Huntingdon my whole life and love the community feel you get here.
Clubs and Organizations: -Dance Ensemble -Special Olympics Committee,soccer skills coordinator
Varsity Sports: Indoor/Outdoor Track and Field -long jump -triple jump
Most Interesting Class: Child Development In this class we got to go to the Early Childhood Education Center on campus to play and observe how the young children there develop. This experience was a lot of fun.
Favorite Faculty Member: Dr. Biddle She has helped me a lot with my transition into Juniata and I know I can ask her anything I need to know.
Thank you!

Class of 1974,

Thank you so much for the scholarship. I greatly appreciate the scholarship, and it was an important factor in my decision in coming to Juniata. I don't know where I would be if I didn't receive this great opportunity.

Thank you,
Alissa Sellers
Class of 2016