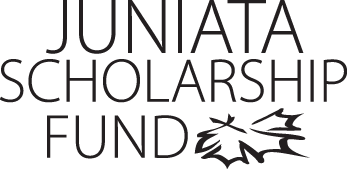 Casey Branstetter
Program of Emphasis: Exploratory
Hometown: Tyrone, PA
High School: Tyrone Area Senior HS
Why I chose to attend Juniata: I chose to attend Juniata College because I love the welcoming and positive atmosphere. Everyone is so friendly, and it is a small campus, so it's easy to make many relationships with other students, faculty, and staff.
Most Interesting Class: The most interesting class I have taken this year is Intro to Human Communications, taught by Dr. Lynn Cockett. I love this class because Dr. Cockett does an excellent job explaining the material. The class is interesting to me because we study the way and reasons why humans communicate the way that they do.
Favorite Faculty Member: Out of all the faculty and staff that I have gotten to know so far, I would say that my CWS teacher, Professor Andrew Dudash, has made the biggest impact on my life here at Juniata College. Professor Dudash is a friendly, personable, smart man, who challenges me to think outside the box. Although I find myself to be a weak writer, he encourages me to dig deeper into my research and never settle for average.
Thank you!

Many thanks to the Class of 1970 for providing me with a scholarship this year. Without your generous contributions, it would not have been possible for me to attend school here. I am so grateful for the financial support I have received through this scholarship fund thanks to you. The contribution to the scholarship fund that you made has played a major role in my college decision and my life right now. By receiving this help, I don't have to take out as many loans, and it has decreased the level of stress that I have about funding my education. I am thankful for this help, which was made possible by you, the Class of 1970.

Gratefully,
Casey Branstetter
Class of 2017