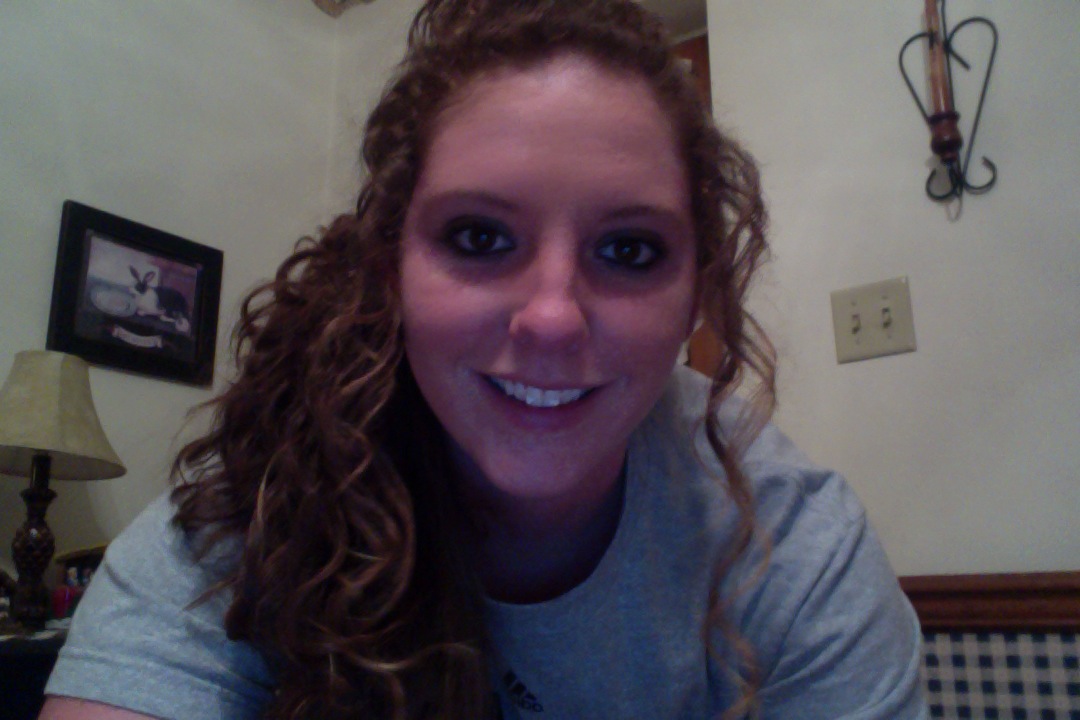 Taylor Miles
Program of Emphasis: Biology
Hometown: Mapleton Depot, PA
High School: Mount Union Area Senior HS
Why I chose to attend Juniata: I chose Juniata because of the warm, welcoming environment. I enjoy walking to class and everyone knows each other and I created so many friendships throughout this past year. Another reason I chose Juniata was because of its Biology program and the intense volleyball program. I like a challenge and am willing to work hard and earn what I am working for.
Varsity Sports: I am a member of the Juniata Women's Volleyball Team.
Most Interesting Class: The most interesting class I have taken this year is Inorganic Chemistry because I am not a huge fan of chemistry but it keeps me focused and I seem to be doing well in the class. My professor makes the class fun and interesting.
Favorite Faculty Member: Dr. Deborah Kirchhof-Glazier has made a difference in my life through her Nutrition class. I love that she cares so much about what the students have to say and teaches because she truly cares about the nutritional value in life. She has had many struggles in her life and I can relate because coming to Juniata I started my freshman year with a torn ACL. So, I see the importance of accepting what has happened and that everything happens for a reason or has some importance of learning to it. Also, since she is a Nutrition teacher, I have learned some very important key factors that will be beneficial for now and for later in my life.
Thank you!

First off, I would like to say thank you for all that you have allowed me to do here at Juniata. I love the atmosphere and the community that we have on campus. The importance of receiving this scholarship is beyond what I can say in a short letter. I was very happy and appreciative to learn that I was selected as the recipient of your scholarship.
Outside of my academic requirements, I am a Biology major with an interest in Genetics. I am interested in this field because I want to help people in the best way I can and that all starts from where they came from. Living so close to campus, I never imagined coming to Juniata at all, but growing up around the area, I thought what could it hurt. I love what they have to offer and the environment in and around school. After my experience at Juniata, I plan on attending graduate school in the Pittsburgh area. Thanks to you, I am one step closer to that goal.
Your generosity has inspired me to help others and give back to the community. I hope one day I will be able to help other students achieve their goals just as you have helped me. Once again, thank you so much for the opportunities that you have allowed me to achieve by coming to Juniata.

Sincerely,
Taylor Miles
Class of 2016