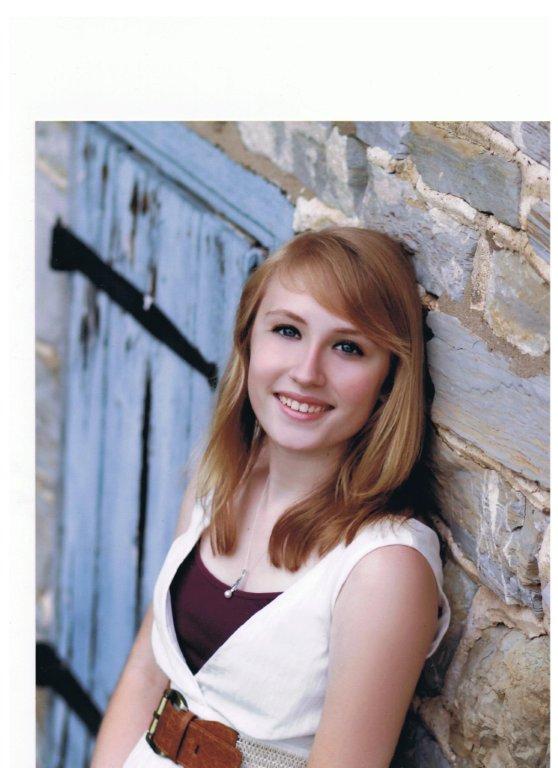 Alexandra Stoudt
Program of Emphasis: International Studies
Hometown: Fleetwood, PA
High School: Brandywine Heights Area High S
Why I chose to attend Juniata: I chose to attend Juniata College because of the small class size and the personal experience you as a student get to have with your professors. I also chose Juniata because of the incredible study abroad opportunity that the college offers.
Clubs and Organizations: Women's Rugby: club athlete
Most Interesting Class: The most interesting class I have taken this year is "The Sixties" with Dr. Sowell. It's the most interesting to me because we spend class time discussing topics from that decade that have been hidden to me until now. We also spend a significant amount of time discussing music from the sixties, which is very interesting for me.
Favorite Faculty Member: My French professor, Rachida Ait-Oukli, has made the biggest difference in my life. When it comes to learning the language and becoming fluent, she has done almost everything she can to help us personally. When I was struggling with a certain aspect, she offered to sit down with me for 15 minutes a day and just practice speaking the language. She has gone above and beyond to help not only myself, but the other students in my class, to achieve the best grade possible and perfect speaking the language.
Thank you!

Thank you so much for this scholarship towards my college education here at Juniata. It truly means a lot to me, as well as my family who are both paying for my education. With this scholarship, my parents will be able to take out a smaller loan which helps my family out tremendously.

Sincerely,
Alexandra Stoudt
Class of 2017