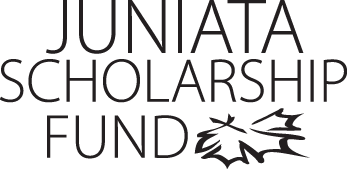 Hyun Lim
Program of Emphasis: Biochemistry
Hometown: Montgomery, AL
High School: Loveless Academic Magnet Progr
Why I chose to attend Juniata: I was flipping through a book titled Colleges that Change Lives. Out of several colleges that I chose, Juniata was one of them. After a few days I got a post saying that the colleges in CTCL will have a fair. When I attended, I knew Juniata was the one. At the fair, I visited all the colleges I had wanted. When I got to the Juniata College table, the informant was so friendly and sat down to ask me what I wished to be studying. Coincidentally, he was a graduate of Juniata and knew much about the program. He explained to me that Juniata had a great science reputation and had a POE where I can focus entirely on my area of interest. I was about 75% sure. When I visited the campus, my 75% turned into a 100%. The campus was beautiful and my admissions advisor was very welcoming and humorous and made me feel at home.
Clubs and Organizations: SPS, PAWS, Chemistry Club, HOSA, Archery Club, Big Brothers and Big Sister, JAB, and Circle K. The club that I participated in the most is the BBBS. I sold grilled cheese for fundraisers and got to work with the children.
Most Interesting Class: The most interesting class I have taken so far is Organic Chemistry Concept I. It is very challenging, but once I get the concept it is like a fun puzzle!
Favorite Faculty Member: Through Organic Chemistry Concept I, I had a chance to meet Dr. Unger who not only helped me with chemistry but also with scheduling and academically transitioning into college. He is now my general advisor!
Thank you!

Thank you so much for this generous scholarship. Because I am a year apart with my sister, my parents were having financial problems with sending the two of us to colleges around the same time. Without this scholarship, I wouldn't have been able to attend Juniata. I am overjoyed to think that there are people out there providing scholarships to students like me to carry on our dream. Thank you again!

Sincerely,
Hyun Lim
Class of 2017