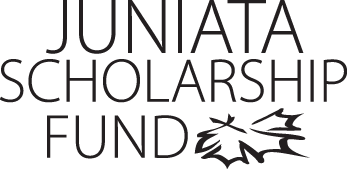 Jeremy Hays
Program of Emphasis: Early Childhood Education
Hometown: McMechen, WV
High School: John Marshall High School
Why I chose to attend Juniata: I chose Juniata College because of the sense of closeness between the school community. The professors are very approachable and willing to help you out at any time. I was fortunate enough to be recruited here for basketball. I have had a great career and formed several friendships that will last long after I graduate.
Clubs and Organizations: Big Brothers Big Sisters - Organized and helped promote a bowling event to raise money for the organization. Special Olympics - helped athletes compete in their games
Varsity Sports: Men's Basketball - point guard #31 Track & Field - High Jump Conference Champion; Long Jump Third Place in Conference
Internship: Student Teaching - Received a better understanding of how to educate the youth and be a better role model.
Most Interesting Class: Acting Class. It was something different that I have never done before and the professor made learning really fun and interesting.
Favorite Faculty Member: Dr. Sarah DeHaas - She has always been there for me. No matter what I needed she would drop anything to assist me. I could come to her office and talk about sports, education, life, or any problems that were going on. She has been a great mentor to me in the educational field and as someone to look up to. Professor W.D. Wilkins - Has taught me several life lessons and has greatly impacted me in a positive way.
Thank you!

Thank you so much for the scholarship money. It is much appreciated and I am not sure if I could have attended such a great school without it. Therefore, without your help I would not be here. I just want to express to you how much this actually means to me. So once again - Thank you!

Sincerely,
Jeremy Hays
Class of 2014