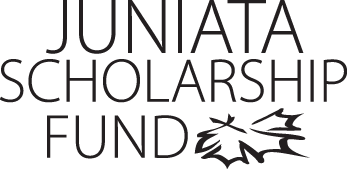 Daniel Hinderliter
Program of Emphasis: Biology with 2nd emphasis in Spanish
Hometown: South Fork, PA
High School: Forest Hills High School
Why I chose to attend Juniata: I chose Juniata because of the good reputation and community atmosphere. I liked the idea of going to a small school where everyone knows everyone else and the ability to get close with the professors. The environment at Juniata is not very stressing so that makes studying better.
Clubs and Organizations: Co-Chair/Team Captain Relay for Life Junior Class Class Treasurer Colleges Against Cancer House Coordinator of the Spanish House
Internship: When I studied abroad in Orizaba, Mexico, I had an internship at a private hospital. I learned a ton of Spanish and also how the Health System works in Mexico which is important because I plan on working with Hispanics in the medical field.
Travels Abroad: Orizaba, Mexico, for 10 weeks. Guanajuato, Mexico, 6 months.
Most Interesting Class: My most interesting class this year is Phonetics and Phonology in Spanish. It is interesting because I can finally see how my hard work in practicing Spanish paid off by seeing how I actually pronounce the words.
Favorite Faculty Member: Amy Frazier-Yoder. She has helped me a lot and is always there if I have a question or need anything.
Thank you!

This scholarship has meant so much to me; so much that I was able to study abroad and not have to take loans out. This is so crucial in today's world and I am so thankful. I would have worked another couple jobs however, this would not come even close to what I am receiving now.

Thank you again,
Daniel Hinderliter
Class of 2014