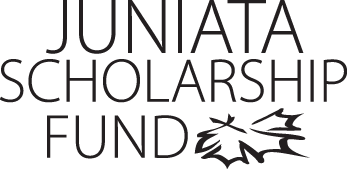 Grace Ensminger
Program of Emphasis: Public Relations
Hometown: Medford Lakes, NJ
High School: Shawnee High School
Why I chose to attend Juniata: It was not just the quality of education I receive at Juniata, but the family structure the campus has.
Internship: I am currently participating in the Disney College Program where I am a custodial guest services cast member.
Most Interesting Class: European History to 1550
Favorite Faculty Member: Belle Tuten is an amazing professor and is always there for her students.
Thank you!

Without this help, I would not be able to attend Juniata.

Thank you for your support,
Grace Ensminger
Class of 2016