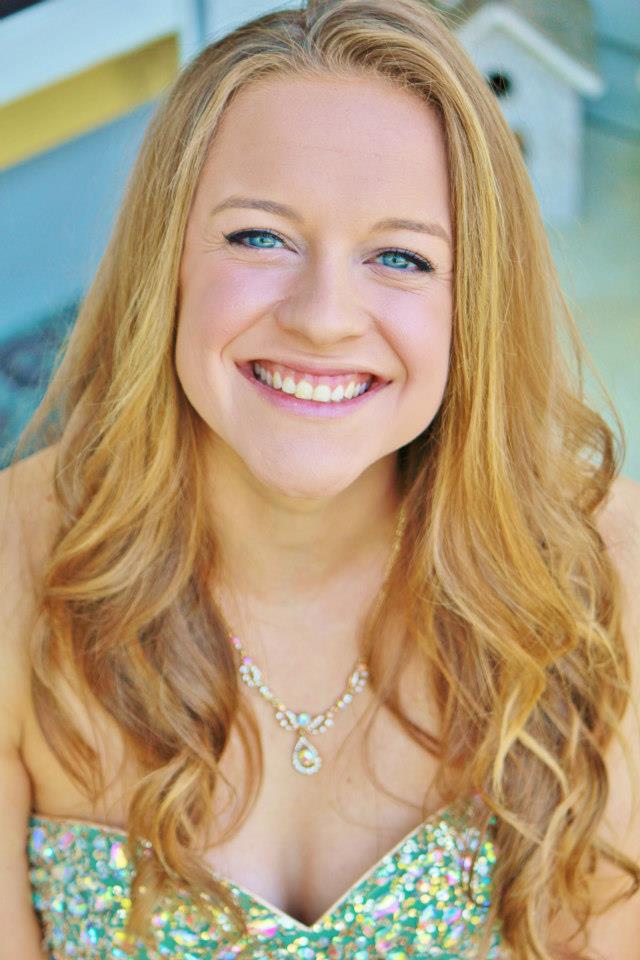 Veronica Kirchner
Program of Emphasis: Mathematics
Hometown: Lancaster, PA
High School: Lampeter-Strasburg High School
Why I chose to attend Juniata: I chose to attend Juniata College because of the unique opportunity to pursue a specialized major. Because I am interested in a variety of subjects, the Program of Emphasis that Juniata offers allows me to study multiple topics at once. I also was attracted to the social experience specific to Juniata. I was drawn to the friendliness of the students and staff due to the small size of the college.
Clubs and Organizations: I am an Eagle Ambassador for Juniata College, speaking with prospective students about the exceptional experience here. Additionally, I am a violinist in the Juniata College Orchestra. I am a member of Habitat for Humanity, Big Brothers Big Sisters, and Catholic Council. As an active member of Catholic Council, I co-chaired the Giving Tree event this past holiday season and will co-chair the Empty Bowls event this spring. Besides the aforementioned clubs and activites, I am a DJ for the Juniata College Radio Station. Also, I am a liturgical minister for the Catholic mass here on campus.
Most Interesting Class: The most interesting class I have taken this year is Organic Chemistry. The concepts relating to the subject are of great interest to me. I originally heard that the class was a difficult course, but as I progressed through the course I found that the information was surprisingly easy for me to understand. My natural ability to understand the topics increased my interest in the class because I was able to extend my knowledge.
Favorite Faculty Member: Dr. Roth has made a significant impact on my life. As my advisor, she helps me to plan my courses as well as consider options for the future. Whenever I need someone to talk to about career options and further education, she has suggestions and advice. She shows interest in my ideas and has influenced me to pursue a secondary emphasis along with my Mathematics POE and Pre-Physician's Assistant requirements.
Thank you!

Thank you to the Juniata College Parents and Friends who provided my Juniata Scholarship Fund Award this year. You are exceptional people who truly have generous hearts. Your providing this scholarship for me was of great importance, especially in my decision to attend Juniata College. Without this financial assistance, I would not have been able to attend Juniata College. The cost of tuition would have been too high for my family to afford. Due to your support, I am now a Juniata College student, receiving the best education I could ask for. Thank you, again.

Sincerely,
Veronica Kirchner
Class of 2017