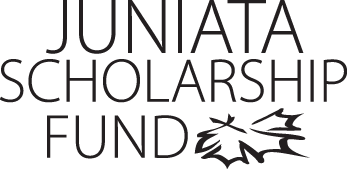 Sarah Sherman
Program of Emphasis: Undecided
Hometown: Lansdale, PA
High School: Methacton High School
Why I chose to attend Juniata: I chose to attend Juniata College because when I came here to visit, it was a recruitment visit for the basketball team. The team and coaches here made me feel so comfortable. When I took my tour here I absolutely loved the campus, the people were so friendly, and I knew this was the place for me. I could not be any happier that I chose Juniata College.
Varsity Sports: I am a member of the Juniata Women's Basketball team.
Most Interesting Class: Introduction to Human Communications I think has been my most interesting class this year. This is because I never knew all the different types of communications. I was not sure if I was going to like it because I am usually on the quieter side in class. It is turning out that I love it and I think I may even want to do a secondary emphasis in it now.
Favorite Faculty Member: My coaches for basketball have made a difference in my life so far here at Juniata College. Coach Danny and Coach Claudia. They have believed in me since day one and have given me confidence whether it is on the court or in the classroom. They push me harder and harder and when I reach that point they push even harder to make myself and my team the best we can be.
Thank you!

I would like to say thank you so much for this very generous donation. Receiving this scholarship has allowed me to come to Juniata College. This meant a lot to me because it was definitely hard financially to come here and I knew this school was for me. So receiving this scholarship was one of the biggest reliefs to my family and I. Thank you so much and I hope one day to be able to help a student like you helped me. Thank you!

Sincerely,
Sarah Sherman
Class of 2017