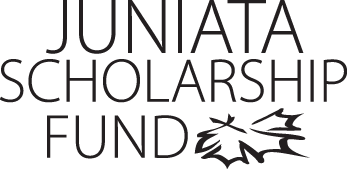 Brittni Devlin
Program of Emphasis: Psychology
Hometown: New Haven, CT
High School: The Sound School
Why I chose to attend Juniata: I really wanted to attend Juniata because I like the idea of a small, close-knit campus. The entire application process was a pleasure and they really made me feel like a part of the community before I was even an official student. The school has a great academic reputation and I love all of the professors and opportunities that attending a "small school" affords us. Honestly, at this point I can't imagine attending any other college.
Most Interesting Class: The most interesting class I have taken this year must be Evolutionary Psychology. I really like the concept that our actions have underlying mechanisms that can explain them. It is nice to see how everything -past and present - connects in some way.
Favorite Faculty Member: I really love all of the faculty members here, and cannot say that I have any one favorite. However, Professor Xinli Wang has definitely made a difference in my life very early on in my college experience. He is always so encouraging and positive, I always leave his office a little more optimistic about my future!
Thank you!

Thank you so much for giving me the opportunity of pursuing an education at Juniata College! Without this scholarship, I am not even sure I would have been able to be in college right now. Honestly, Juniata is an outstanding institution and I am eternally grateful for your generosity. I never take a single moment for granted and hope that one day I will be able to make the same difference in someone else's life.

Thank you again,
Brittni Devlin
Class of 2015