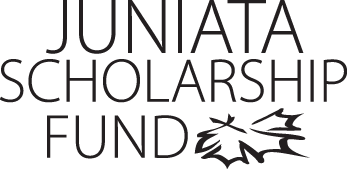 Kerry Casey
Program of Emphasis: Biology
Hometown: Princeton, NJ
High School: Franklin High School
Why I chose to attend Juniata: I loved the idea of a Liberal Arts school that has such amazing science programs. I want to be in a school where I can know the teachers personally and I am not just a number.
Most Interesting Class: Organic Chemistry because I never knew how much I can enjoy chemistry and I love that I can relate the things I learn in chemistry back to Bio.
Favorite Faculty Member: I can't say that I have had a teacher yet who has made a real difference in my life but I am sure that I'll meet one very soon.
Thank you!

Without the scholarships I have gotten I could not have come to Juniata. This is one of the most expensive schools I applied to but the moment I heard about Juniata I wanted to come here. With the money I received I don't have to worry as much about whether or not I can pay for school and I can just enjoy my education. You have no idea how much that means to me.

Sincerely,
Kerry Casey
Class of 2017