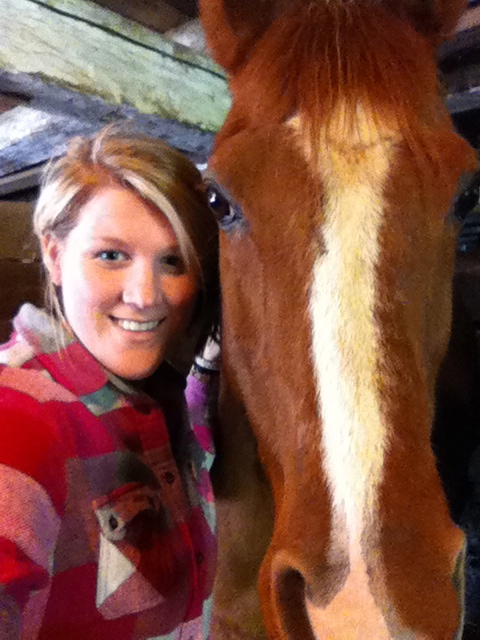 Rachel Smith
Program of Emphasis: Early Childhood/Special Education
Hometown: Baltimore, MD
High School: Perry Hall High
Why I chose to attend Juniata: I chose to attend Juniata College for the close knit community and the amazing people that attend here. This college instantly made me feel at home and four years later, I still love the decision I have made.
Clubs and Organizations: Special Olympics- I was in charge of opening ceremony and awards. I wrote the script and rewarded every student athlete for their hard work and accomplishments. Compass- I worked with a student from the high school life skills classroom twice a week. We focused on practicing chores and activities that would prepare these students for the workforce.
Travels Abroad: I studied abroad in The Gambia, Africa. It was the most amazing experience of my life. I went to schools and different NGO's.
Most Interesting Class: Emotional Behavior was the most interesting class this year. Being an education major, it is so sad to see the way people struggle to understand metal illnesses, and it is interesting to see the different ways the environment and biology can affect a person.
Favorite Faculty Member: The faculty that has made a huge impact on me in just one year is Dr. Kirchhof- Glazier. I am so sad that I only met her this year because she is the most understand and accepting woman. She is truly a wonderful person who puts her students first.
Honors Received: I was inducted into the National Honor Society
Thank you!

I want to thank you from the bottom of my heart for the donation that you have put forth for me. If it was not for you I truly would not be able to attend such a prestigious and amazing school like Juniata College. You are the reason for my education and all my success in the future and I truly cannot thank you enough. I hope to give back to Juniata what you have given to me.
Rachel Smith
Class of 2014