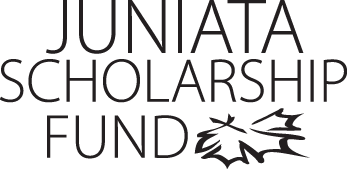 Nathan Squier
Program of Emphasis: Biology
Hometown: Angola, NY
High School: Saint Francis High School
Why I chose to attend Juniata: I chose to be a student at Juniata College because I really enjoyed the location of the campus and I was hoping it to be a change from high school, yet not completely foreign, from my home in New York.
Clubs and Organizations: Habitat for Humanity Intramural Soccer- provides a fun way to relieve stress and play sports throughout the week without a large varsity sport commitment or competitive level. Laughing Bush- an outdoors club that has helped me learn the neighboring area and where to escape outdoors when I desire.
Most Interesting Class: I found my Sociology class this semester to be very instructive, enlightening, and an enjoyable class to be a part. The class brought relevant aspects within all cultures and groups that have always surrounded me, but I haven't always been truly aware.
Favorite Faculty Member: All teachers that I have had at Juniata have been instructive and caring for the development of each one of his students. Most particular, I found my Chemistry and Sociology professors to be very impacting. Professors Hark and Reilly both have opened my eyes to means extending beyond academic success, but substance which contains universal life relevance.
Thank you!

I would like to express my gratitude for receiving this scholarship, which has helped me to be able to attend Juniata College and further my education in various ways, extending beyond just my intended POE.

Sincerely yours,
Nathan Squier
Class of 2017