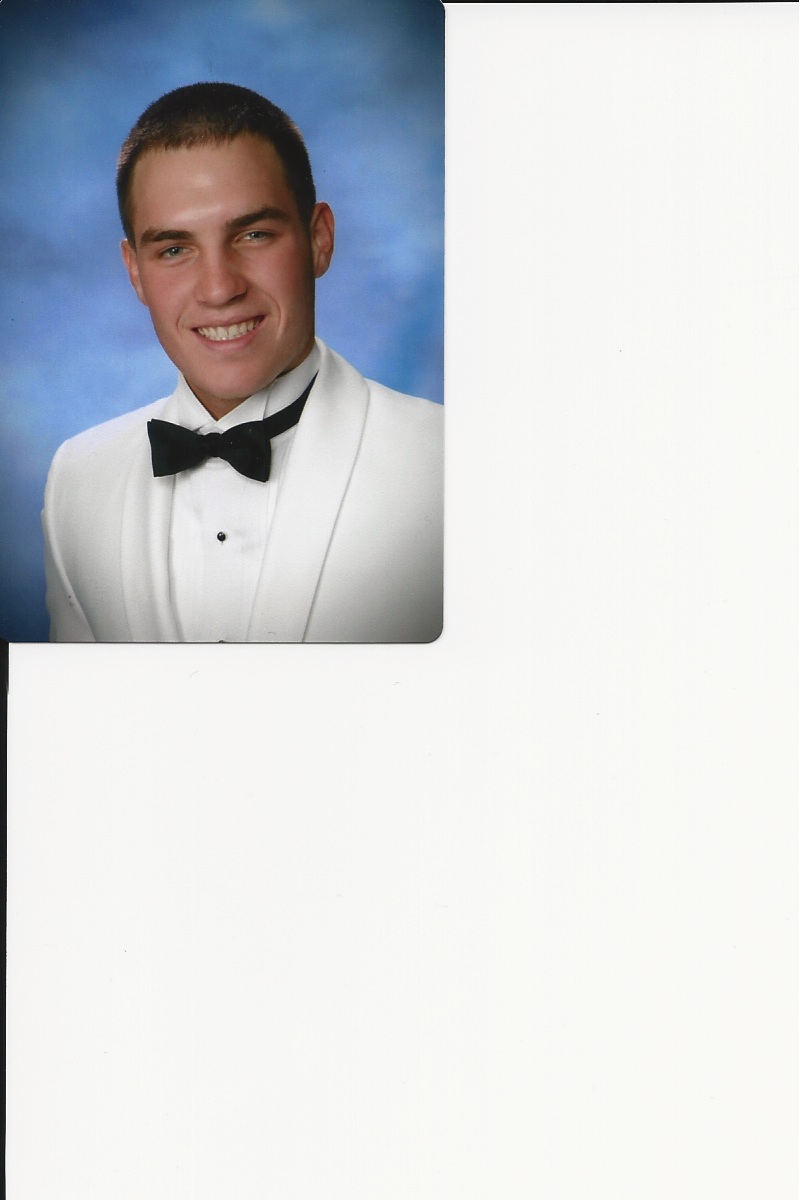 Brady Cotler
Program of Emphasis: Biology
Hometown: Chadds Ford, PA
High School: Salesianum School
Why I chose to attend Juniata: I chose to attend Juniata for a couple of reasons. I think the academics are extremely strong and I really like the feel of the small college atmosphere. The class sizes fit me perfectly. Also, I am a baseball player and I am really looking forward to playing for a D3 program. Coach Leonard made me feel right at home from my very first visit!
Varsity Sports: Baseball. 1st Base and Left Handed Pitcher
Most Interesting Class: I am taking CWS and I have found that I really like to write! Before attending Juniata, I didn't have much interest in writing and that has really changed!
Thank you!

I would like to take this time to thank the donors for my Juniata Scholarship. This scholarship has made the difference for me to attend Juniata. The economy was a tough one for my family the last couple of years and we really felt the "crunch." Your generosity made it possible for me to attend the school of my choice. Without it, I would not be here. Juniata is a great college and I am learning to find my way on my own because of the scholarship I received. I hope, as I move on and graduate from Juniata, I am able to give back to the school, just as you did.

Again, thank you so much for my scholarship. It is appreciated!
Brady Cotler
Class of 2017