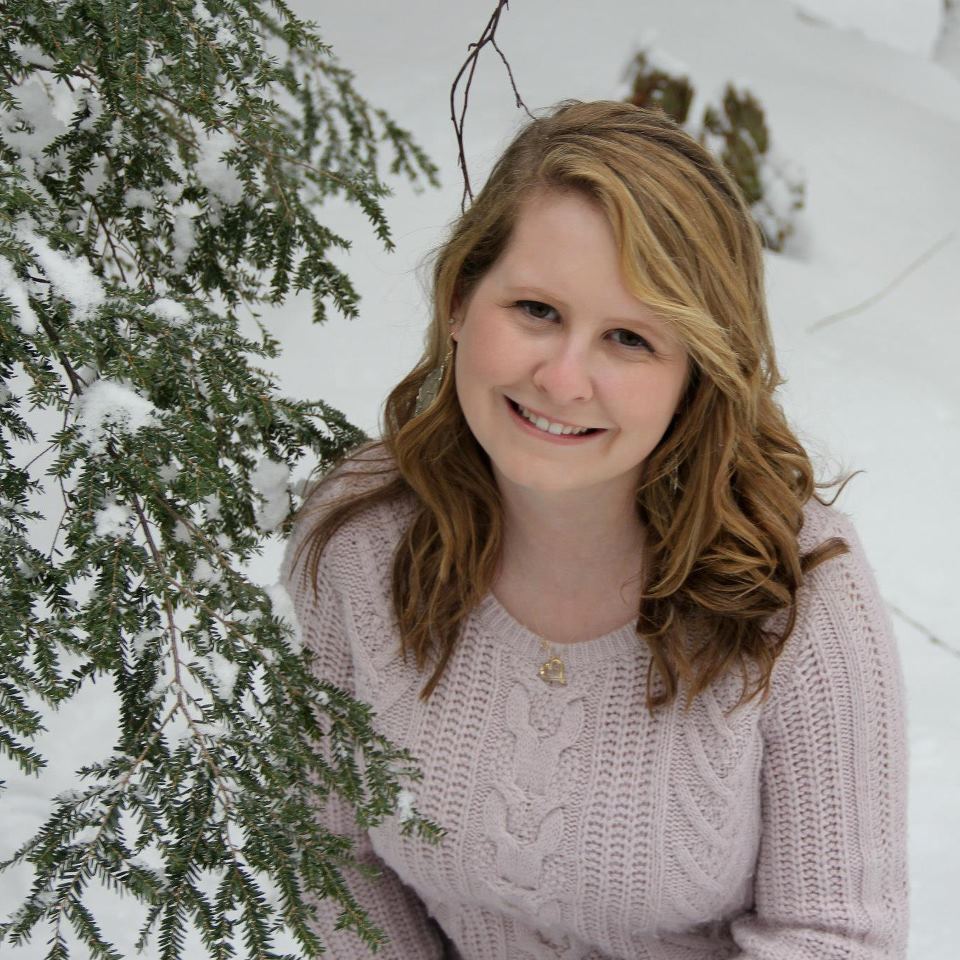 Rachel Murphy
Program of Emphasis: International Business
Hometown: Durham, NH
High School: Oyster River High School
Why I chose to attend Juniata: When I was applying to colleges, I wanted to go to a school where I would have a unique experience. I chose Juniata because of their POE program and the study abroad program. I had read an excerpt about Juniata in the book, "Colleges that Change Lives" and wanted to have the experience in which the students talked about in the book.
Clubs and Organizations: Student Government. For my first two years at Juniata, I was the class secretary. I had to help make important decisions about my class and attend senate meetings.
Travels Abroad: I will be studying abroad in the 2014 spring in Barcelona.
Most Interesting Class: The most interesting class that I've taken this semester is my Spanish class. I am taking a Spanish class called Art & Activism in Latin America. I like this class because it explores language, culture, history, and life in other countries. I have always loved learning about other countries that I would like to travel to one day.It is interesting to me because we have read all different types of literature ranging from poetry, poems, and songs. We have also watched several movies based on true events in Latin America that have really struck home. I have learned about all the problems that these countries have suffered through and find that I have a lot of compassion for these countries.
Favorite Faculty Member: One of my favorite professors that I have taken a class with has been Rob Yelonsky. I took HOBO with him and Professor Duey during my sophomore fall semester. It was without a doubt the best class that I have ever taken at Juniata. It was so interesting and I always looked forward to going to class and learning. Rob Yelnosky has made a difference in my life because he truly cares about his students and wants to know how they are doing. He is one of the friendliest professors that I have ever taken a class with. He made his course interesting, and made sure that the students were understanding what was going on. It made a difference in my life because I know I will never forget this class. I have taken many of the class concepts forward with me and applied them to my life.
Thank you!

Thank you very much for choosing me to receive this award. It means more than I can put into words to receive an award such as this because it has made it possible for me to attend a special institution like Juniata. This award has given me opportunity. It has given me the opportunity to learn and study and get one of the best educations that I could have possibly dreamed of. I have met some remarkable people who I know that I will be friends with forever as well. So far, in my three years at Juniata, I have taken so many classes in which I have benefitted from and learned a tremendous amount. This award has made it all possible. At Juniata, I am not just a number but a person. My teachers have become more than just teachers, and I think of several as friends. I don't think that I could have attended Juniata without this financial support because college is definitely difficult for my family and myself to afford. I am eternally grateful to be given this scholarship award and want to thank you for choosing me. It means a lot to me.

Sincerely,
Rachel Murphy
Class of 2015