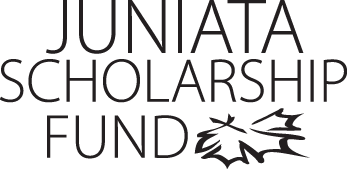 Cody Hockenberry
Program of Emphasis: Social Work
Hometown: Mapleton Depot, PA
High School: S. Huntingdon School District
Why I chose to attend Juniata: After high school I didn't look at a lot of colleges. Actually, I didn't look at any. From the time I was twelve I knew that I wanted to attend Juniata College. My great grandfather graduated from Juniata and it has always been my goal to do the same. I can honestly say that if I hadn't come here to Juniata, I probably wouldn't have gone to college.
Most Interesting Class: Intro to Sociology and CWS. Prof. Cy is very gifted in her teaching skills and can make even the most dry subject material interesting as well as entertaining.
Favorite Faculty Member: Prof. Cynthia Merriwether-Devries, because she has always made time for me and answered any questions I had, even if they were about another class.
Thank you!

Thank you, I am extremely honored and blessed. This scholarship has been a big help and it means so much to me. Without this financial support it would be hard, if not impossible for me to attend college. Again, Thank you so much for your donations.

Sincerely,
Cody Hockenberry
Class of 2016