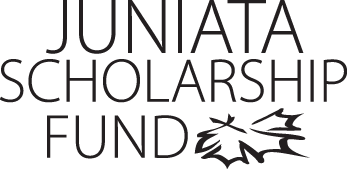 Megan Lemmo
Program of Emphasis: Wildlife Conservation
Hometown: Mogadore, OH
High School: Field High School
Why I chose to attend Juniata: I chose to attend Juniata College because it offered a Wildlife Conservation major that I never saw at any other college. Also, I felt like Juniata could offer me a variety of experiences on campus, abroad, and at the remote field station that would help me grow academically and personally.
Clubs and Organizations: JEC (Juniata Environmental Coalition)-Secretary PAWS Circle K Laughing Bush Eagle Ambassadors French Club
Most Interesting Class: The most interesting course I've taken this year is Conservation Biology. I found it so interesting because it discussed many conservation methods as well as conservation efforts that have been used to conserve species or eradicate invasive species.
Thank you!

Thank you so much for making it possible for me to receive this scholarship and for me to attend Juniata College. Without this financial support, I would not have been able to attend Juniata College, which was my first choice. Receiving this scholarship has made it possible for me to pursue a POE in Wildlife Conservation, a major I usually wouldn't have been able to find at any other college. Thank you again for your financial support.

Gratefully,
Megan Lemmo
Class of 2016