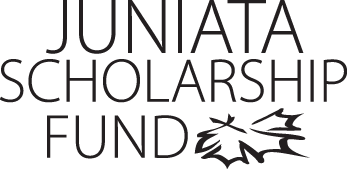 Anthony Downey
Program of Emphasis: Chemistry
Hometown: Palmyra, PA
High School: Palmyra Area High School
Why I chose to attend Juniata: When I visited the college, I felt like it was the perfect place for me to go. The atmosphere was warm and welcoming, and the people were friendly and nice. It felt like home.
Varsity Sports: Football
Most Interesting Class: So far, Organic Chemistry has been my most interesting class, mostly because it is interesting to learn how many different things can be made with so few elements.
Thank you!

I would like to thank the parents and friends of Juniata College for providing me with this scholarship. Without the financial support that this scholarship gave me, it's very unlikely that I would have gone to Juniata. As Juniata was one of the more expensive schools that I applied to, the money given by the scholarship fund was very helpful in bringing down the tuition of the school to something that I could more easily afford. Being able to come to Juniata is one of the best experiences of my life, and I am very thankful to those who were able to help me get here.

Sincerely,
Anthony Downey
Class of 2017