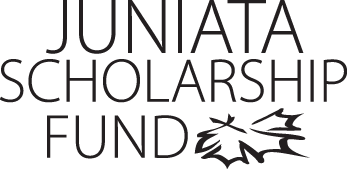 Kelsey Livoti
Program of Emphasis: Business Communication with Secondary Emphasis in Psychology
Hometown: Altoona, PA
High School: Bishop Guilfoyle High School
Why I chose to attend Juniata: I chose to attend Juniata College for numerous reasons. It is academically strong, but it also offers a wonderful atmosphere and environment. Juniata offers a friendly and helpful community that is willing to help you whenever you need it. I also chose Juniata because of their women's basketball program. Their athletic programs are also very strong, and I am happy to be a part of that.
Clubs and Organizations: Women's Basketball China Club
Varsity Sports: Women's Basketball- Guard/Forward
Travels Abroad: I studied abroad in China with the business program. Professor Wei-Chung Wang lead the experience, and I am very glad that I participated. I loved learning about a different culture and meeting new people. I gained a lot of knowledge from the trip, especially from going on numerous business visits. I am grateful that I got the opportunity to be a part of this trip.
Most Interesting Class: Media Violence. We learn about the media's portrayal of violence and how this effects its viewers. I found this class interesting because it opened my eyes to a lot of things that I wasn't aware of before. I definitely gained a lot from this class.
Favorite Faculty Member: Professor Wei-Chung Wang. He is my advisor, but I have also taken a couple of classes that he has taught. He also organized the China trip that I went to in the summer. Professor Wang is readily available and willing to help Juniata students succeed and help them with their future. He is the epitome of a great professor and support system.
Thank you!

I want to thank the class of 1966 for this donation. This scholarship is very important to me because it allows me to have less of a financial burden for the future. This just shows how wonderful the Juniata community is and how willing and selfless they are. I hope to give back to Juniata one day, just like the class of 1966 did for me. Thank you so much for your support.
Kelsey Livoti
Class of 2015