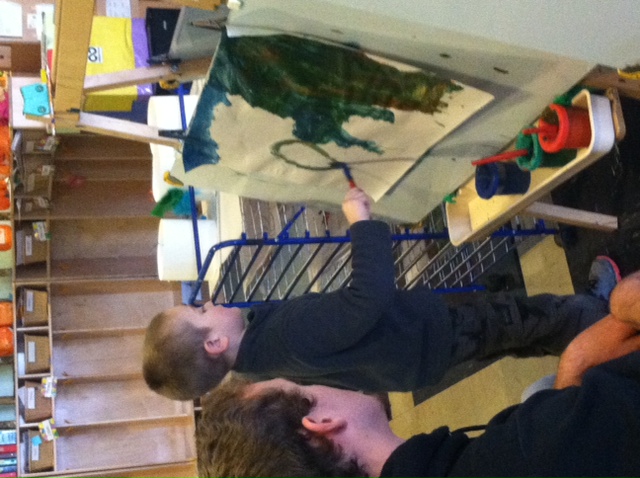 Trenton Barnes
Program of Emphasis: Elementary Education
Hometown: Hopewell, PA
High School: Northern Bedford County HS
Why I chose to attend Juniata: I chose Juniata College because it seemed like the perfect fit as soon as I came here for a visit. All of the faculty and students were very nice and I knew I wouldn't have any problems. I also wanted to run track and am able to do that here. My last reason for coming to Juniata is because I am really close to home. I knew I wouldn't be able to go to a college far away, so Juniata is the perfect college for me.
Clubs and Organizations: I am in the knitting club.
Varsity Sports: I am on the track team.
Most Interesting Class: The most interesting class I have taken is Child Development. Since I am going to be an elementary teacher, this class was very important to my future. I learned a lot of valuable information about children.
Favorite Faculty Member: My track coach, Jon Cutright, has made the biggest difference in my life so far. He contacted me when I was a senior in high school and talked to me throughout my last year. He also made my transition to college easier by knowing someone on campus before I came in for my first semester.
Thank you!

Dear Class of 1956,

Thank you very much for your contributions to make my scholarship possible. This scholarship is very important to me, because without it, I may not have been able to come to Juniata. It means a lot to me to know that there are people in the world that care about my education. If I wouldn't have received this scholarship, I probably would have had to go to my second choice college. Thanks again for your support.

Sincerely,
Trenton Barnes
Class of 2017