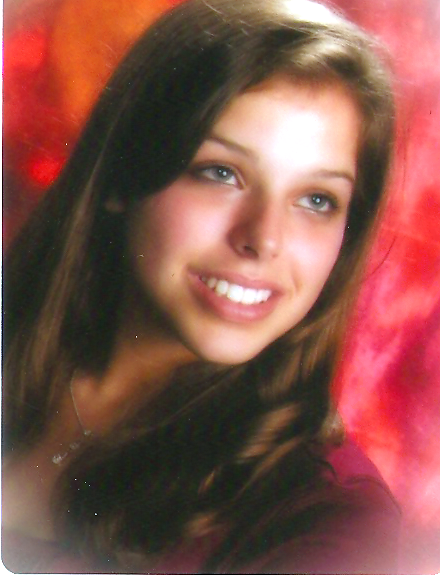 Kimberly Wheeler
Program of Emphasis: Education
Hometown: Canaan, CT
High School: Housatonic Valley Regional HS
Why I chose to attend Juniata: I chose Juniata because of the sense of community. I did not feel as if I was just a number. The professors know their students and truly care about them, and I believe that that is important in fostering an effective educational environment. In addition, the students have a sense of camaraderie, unlike other colleges, which is very comforting.
Clubs and Organizations: Circle K, JAB (Madrigal Assistant Chair), Special Olympics of Pennsylvania (Volunteer Coordinator), Habitat for Humanity, American Association for University Women (Vice President), Americorps, Bonner Leader (Bonner Leader Representative), and Juniata Women's Rugby (Captain).
Most Interesting Class: The most interesting class I have taken this year is my lab which accompanies Foundations of Education. During this lab I go out into a public school and observe a classroom. I find it interesting because I am able to directly apply what I am learning in the classroom and I feel validated in my POE because I absolutely love working with the students.
Favorite Faculty Member: Amy Frazier-Yoder has made a difference in my life by offering a helping hand and a kind ear when things are rough. It really helps to know that professors are willing to take the time out of their busy schedules to help students like me.
Thank you!

Without this scholarship, I would not be able to realize my dream of becoming an educator to make a difference in children's lives. My family does not have the means to send me to college, so with this scholarship I was able to continue to go to Juniata College and receive a degree.
Kimberly Wheeler
Class of 2015