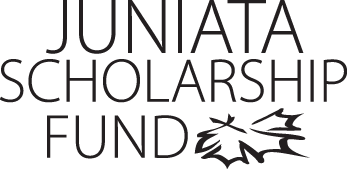 Sherri Law
Program of Emphasis: Environmental Science
Hometown: Pennsburg, PA
High School: Upper Perkiomen High School
Why I chose to attend Juniata: I chose Juniata College because I love the atmosphere here and it offers tons of opportunities in areas I'm interested. When I was looking at colleges, I knew I was interested in environmental science but might change my mind to a slightly different aspect of science or even to a social discipline, and Juniata has strong academics and additional programs in many areas that I was considering.
Clubs and Organizations: Juniata Environmental Coalition Juniata Divers Laughing Bush Outdoors Club Andrew Lawson Geological Society Dance Ensemble Circle K (treasurer Fall 2013) Concert Band
Most Interesting Class: The most interesting class I've taken at Juniata is The Global Conversation. It puts environmental issues in context in today's global society and starts conversations about them with students from universities in several different countries. Not only is the information in this class directly related to what I want to do -- try to solve environmental issues -- but it is exceedingly relevant to everyone on this planet.
Favorite Faculty Member: Dr. Skelly was the professor I had for The Global Conversation, and by teaching me all of the hugely important things in that class he has made a difference in my life. I understand society and people's interactions with the environment far better now, and he has inspired me to take more action to stand up for what I believe.
Thank you!

Thank you for this scholarship; it's truly a large part of the reason I'm able to attend college. I've never really had a college fund, and so I'm paying for my education between grants, scholarships, and loans that I'll pay back by myself. It's difficult to find enough resources and to qualify for loans, and paying for college is quite a stressful part of figuring out what to do with my life. I'm especially grateful for this scholarship because it makes the financial aspects of college less stressful and helps allow me to focus on other important things.

Thank you again!
Sherri Law
Class of 2016