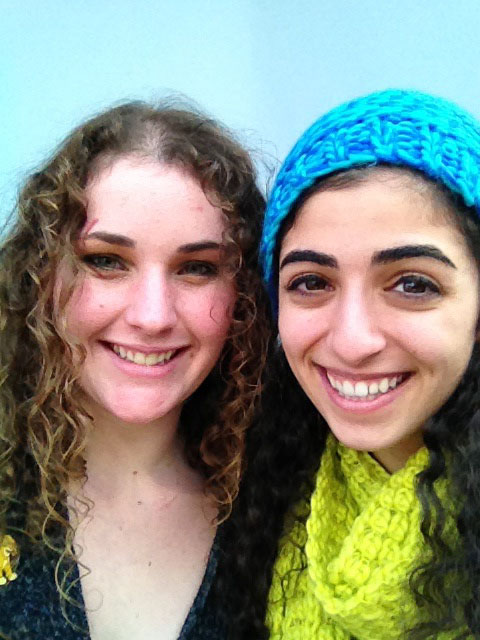 Karley Christian
Program of Emphasis: Integrated Media Arts
Hometown: Laguna Niguel, CA
High School: Aliso Niguel High School
Why I chose to attend Juniata: I chose to attend Juniata College because of the amazing volleyball program and because of the friendly and helpful atmosphere it provided.
Varsity Sports: Women's volleyball - middle blocker
Most Interesting Class: Modern Knowledge and the Self. It is a very interesting philosophy course that covers many great thinkers.
Thank you!

Thank you so much for the scholarship. Without it, I would not have been able to go to school and follow my dreams of playing a college sport and becoming a concept artist. It means a great deal to me that I received this scholarship.
Karley Christian
Class of 2016