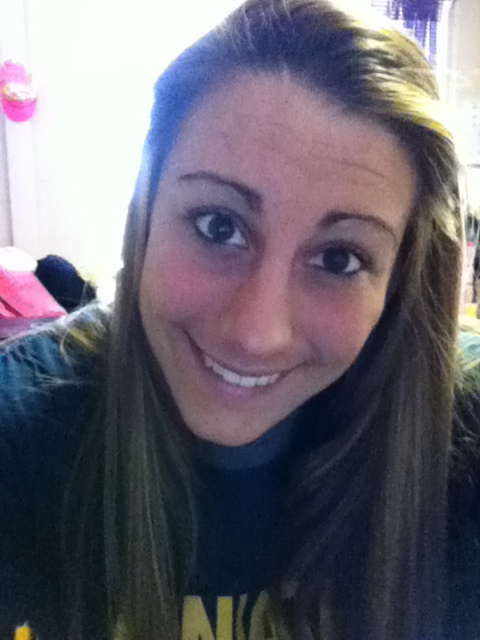 Paige Dennison
Program of Emphasis: Sociology
Hometown: East Berlin, PA
High School: Bermudian Springs High School
Why I chose to attend Juniata: I chose to attend Juniata College because I knew it would provide a great education for my future endeavors.
Varsity Sports: I have and currently am participating in Basketball. I am a shooting guard.
Most Interesting Class: I am taking Principles of Technology. The course is very interesting because the class is learning how to make their own website and making a business plan to go along with the website.
Favorite Faculty Member: Beth Bleil has made a difference in my life because she taught be different ways to overcome the bumps in the road I will come across.
Thank you!

Receiving this scholarship meant a lot to me because it was a struggle to get my financial aid money down to the price my family was aiming for, and this scholarship helped me get my goal so I could attend Juniata College. Juniata College was the number one school I was looking at, so I was more than happy to get this scholarship. Without this financial support, it would have been a struggle to be able come to Juniata.
Paige Dennison
Class of 2016