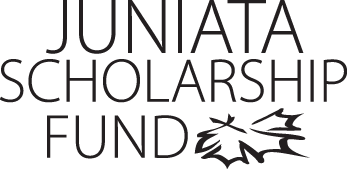 Mar-Jana Phillips
Program of Emphasis: Marketing and Communications
Hometown: Carson, CA
High School: Rolling Hills Prep School
Why I chose to attend Juniata: I chose Juniata College for its prestigious academics and its competitive volleyball program.
Clubs and Organizations: Caring For Kids with Cancer (CFKC)
Varsity Sports: Volleyball, Middle Blocker
Internship: Special Olympics (Helped with the art and crafts as well as refereed the volleyball matches.
Most Interesting Class: I enjoy taking Intro to Business because I love learning about how big or small businesses work.
Favorite Faculty Member: My favorite professor is Dominick Peruso who teaches Financial accounting. Despite the fact that financial accounting is not very exciting, he finds a way to make class very interesting every time.
Thank you!

I would like to express how very grateful and honored I feel to be the recipient of this scholarship. I am genuinely and deeply appreciative of your support in order for me to continue my education at Juniata College. Without the financial support, I would be unable to pursue a Marketing career. Thank you again for your generosity and support.

Sincerely,
Mar-Jana Phillips
Class of 2017