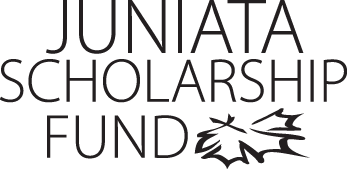 Julia Linscott
Program of Emphasis: Neruoscience
Hometown: Haydenville, MA
High School: Pioneer Valley Performing Arts
Why I chose to attend Juniata: It was a very appealing school to me in terms of past academic success ad future possibilities.
Clubs and Organizations: I founded West African Drum and Dance. I teach open classes in dance and drum rhythms and we occasionally perform for other clubs.
Most Interesting Class: I loved taking Biopsych because the brain is fascinating to me.
Favorite Faculty Member: I appreciate Professor Thurston-Griswold of the spanish department for talking about such political and complicated topics in class.
Thank you!

For me, this financial support means a great opportunity to explore academics in a very extensive way. I took the opportunity to create a club and extend my knowledge.

Sincerely,
Julia Linscott
Class of 2016