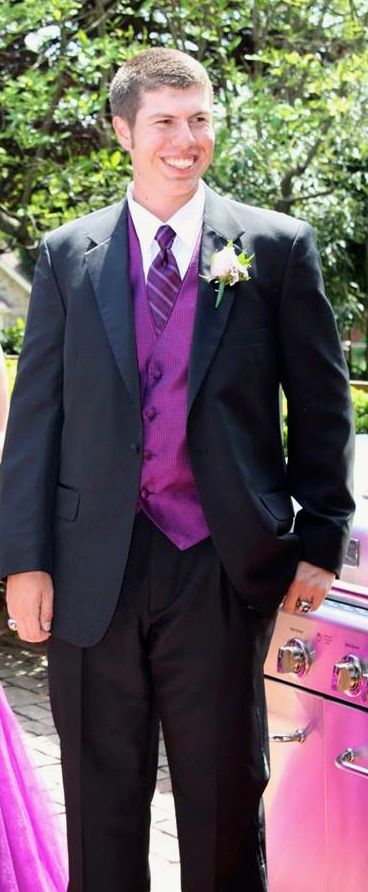 Wayne Hydak
Program of Emphasis: Environmental Science
Hometown: North Versailles, PA
High School: Serra District Catholic High S
Why I chose to attend Juniata: I chose Juniata because of the area that the school was located. I am an avid outdoorsman. Also the environmental science program has a good reputation. I also came to play baseball.
Varsity Sports: Will play Baseball in the spring. 1st base and pitcher
Most Interesting Class: Environmental Systems. I find this class the most interesting because it gives me a broad overview of the possibilities for someone with an environmental science degree.
Favorite Faculty Member: I feel that Professor Shannon Cotrell has made a difference for me. During high school, I was never really evaluated while writing, but Professor Cotrell has done that in his class. I feel that he has given me a very good base for the rest of my college career.
Thank you!

Thank you for the opportunity to attend Juniata College. Your contribution has really helped my family and me with the financial burden of college tuition.

Thank you again,
Wayne Hydak
Class of 2017