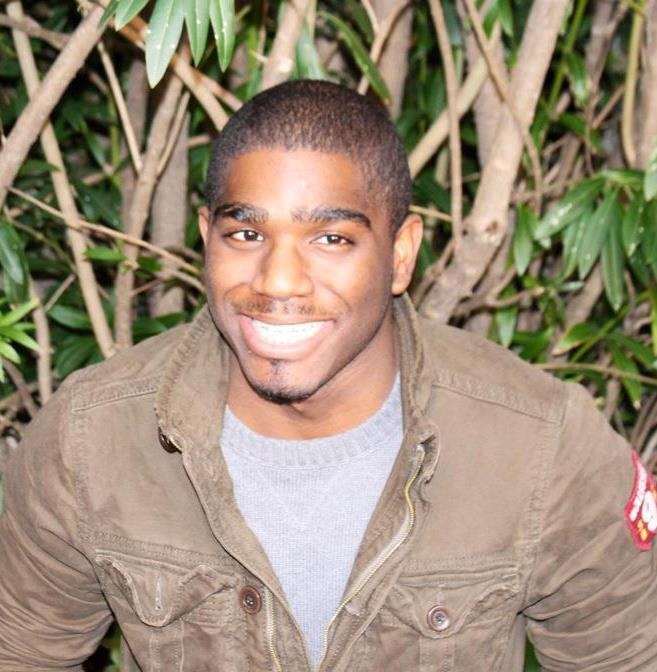 Michael Melvin
Program of Emphasis: Digital Media Culture & Writing
Hometown: Philadelphia, PA
High School: Charter HS for Arch. + Design
Why I chose to attend Juniata: I chose Juniata because of the welcoming community and the opportunity it offered me to succeed professionally.
Clubs and Organizations: Plexus (President) Strong Voices (Vice President) AWOL (Member) Mud Junkies (Member) BBBS (Member) Diversity committee (Student Representative) Bias Response Team(Student representative) Juniatian (Writer)
Most Interesting Class: I'm now taking a course called Media Violence. In this class, our focus is to analyse the various forms of violence that occur in media outlets. As a consumer, I've learned we must be very conscious of what we intake and prioritize as needs, because in many of our minds these needs are formed from advertisements. I am inspired by some of the work we have engaged in enough to look at graduate schools offering programs in media analysis.
Honors Received: The National Society of Leadership & Success
Thank you!

I'd like to thank the class of 1955 for the generous donations they gave for current and potential Juniata students. With your help, I've been able to study at a great institution, study abroad TWICE, and work with some great professors doing social research and preparing for graduate schools. As a senior looking back on the past four years I've experienced here, I can honestly say it would not have been a possibility without your assistance!

Thank you!
Michael Melvin
Class of 2014