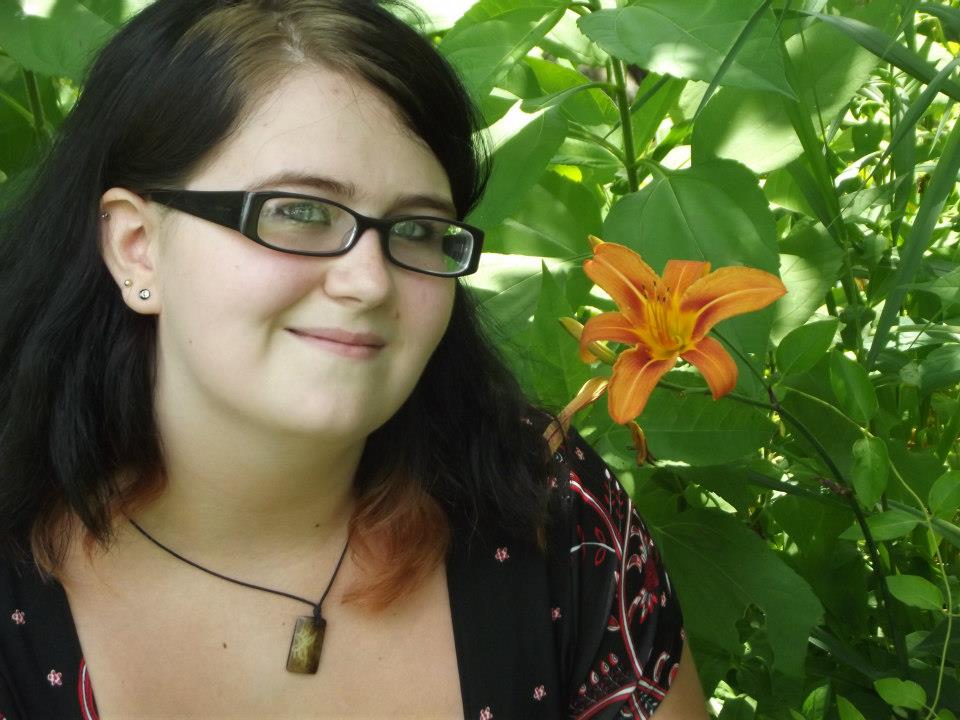 Brittnee Shope
Program of Emphasis: Psychology
Hometown: Hustontown, PA
High School: S. Huntingdon School District
Why I chose to attend Juniata: I chose Juniata because it is a small college that is really close to home. I also had a sister who attended Juniata and she loved it here.
Most Interesting Class: The most interesting class I have taken is Human Sexuality. I come from a very conservative area and this class would never have been accepted into my high school.
Favorite Faculty Member: Beth Bleil sat next to me in class last year when I took college courses in high school and she is my CWS Professor this semester so she has influenced my college life so far. She is now my secondary advisor.
Thank you!

This scholarship allowed me to come to Juniata to study Psychology. Without it, I might not have been able to afford Juniata.
Brittnee Shope
Class of 2017