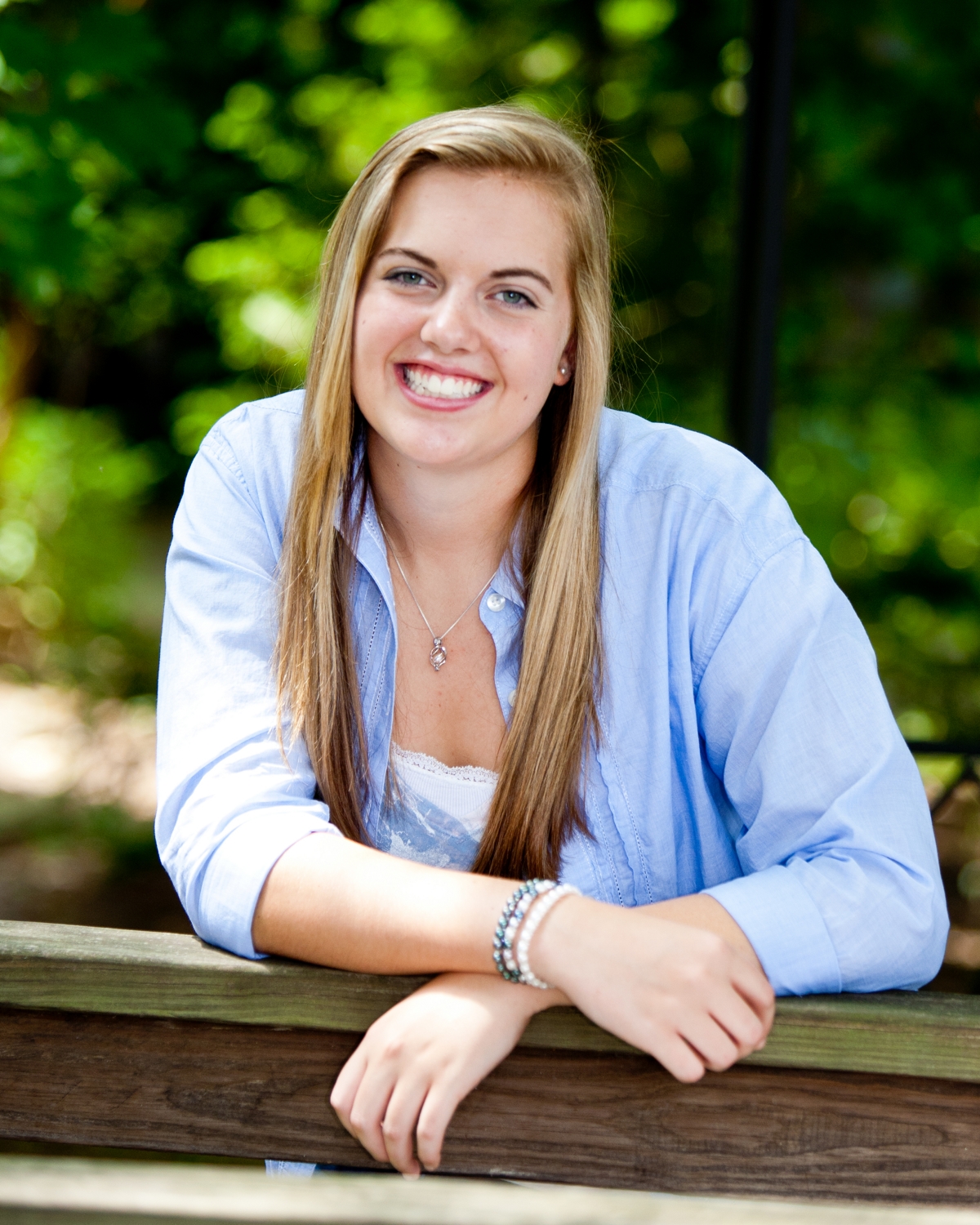 Kristin Collins
Program of Emphasis: Psychology
Hometown: Freedom, PA
High School: Ambridge Area High School
Why I chose to attend Juniata: Juniata College has a great reputation for successful academics along with a great volleyball program. I love the atmosphere and campus.
Varsity Sports: Volleyball
Most Interesting Class: Social Psychology. I loved this class because it made me look at the way different societies' function and different patterns in human behavior.
Favorite Faculty Member: Professor McKellop. He is my advisor and professor and has really helped me make plans that will help me succeed in the future.
Thank you!

Dear Parents and Friends,

I would like to thank you for your generous donation. I love attending Juniata and your contributions have helped me greatly to achieve my future goals. I appreciate your financial support because it has allowed me to experience another wonderful year at Juniata College.

Thank you,
Kristin Collins
Class of 2016