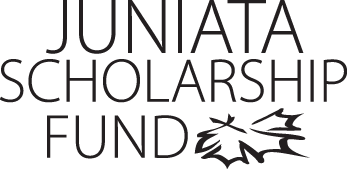 Ye Lim Yi
Program of Emphasis: Chemistry
Hometown: Bellevue, WA
High School: Bellevue High School
Why I chose to attend Juniata: I chose to attend Juniata because of the great chemistry program here and I wanted to challenge myself on becoming more independent and being away from home.
Clubs and Organizations: I am participating in Juniata's Big Brothers and Big Sisters Club and I help fundraise for kids from Huntingdon County to go on a field trip because not every kid in this community can afford to go on trips whenever they want. I am also participating in Juniata's Mud Junkies Club and I am learning how to make different things like a mug and bowls.
Most Interesting Class: The most interesting class I've taken so far at Juniata was Guitar class because I can continue to learn to play guitar even though it isn't affiliated with my POE.
Favorite Faculty Member: Dr. Smith who is a one-year professor for analytical chemistry and inorganic lab has made a difference in my life because he is very down to earth and easily approachable. A lot of the time, I feel intimidated when talking to professors but Dr. Smith has changed my opinion.
Thank you!

Thank you so much for your donation to Juniata College. It truly means a lot for me and I wouldn't have been able to attend Juniata College without your help!

Sincerely,
Ye Lim Yi
Class of 2016