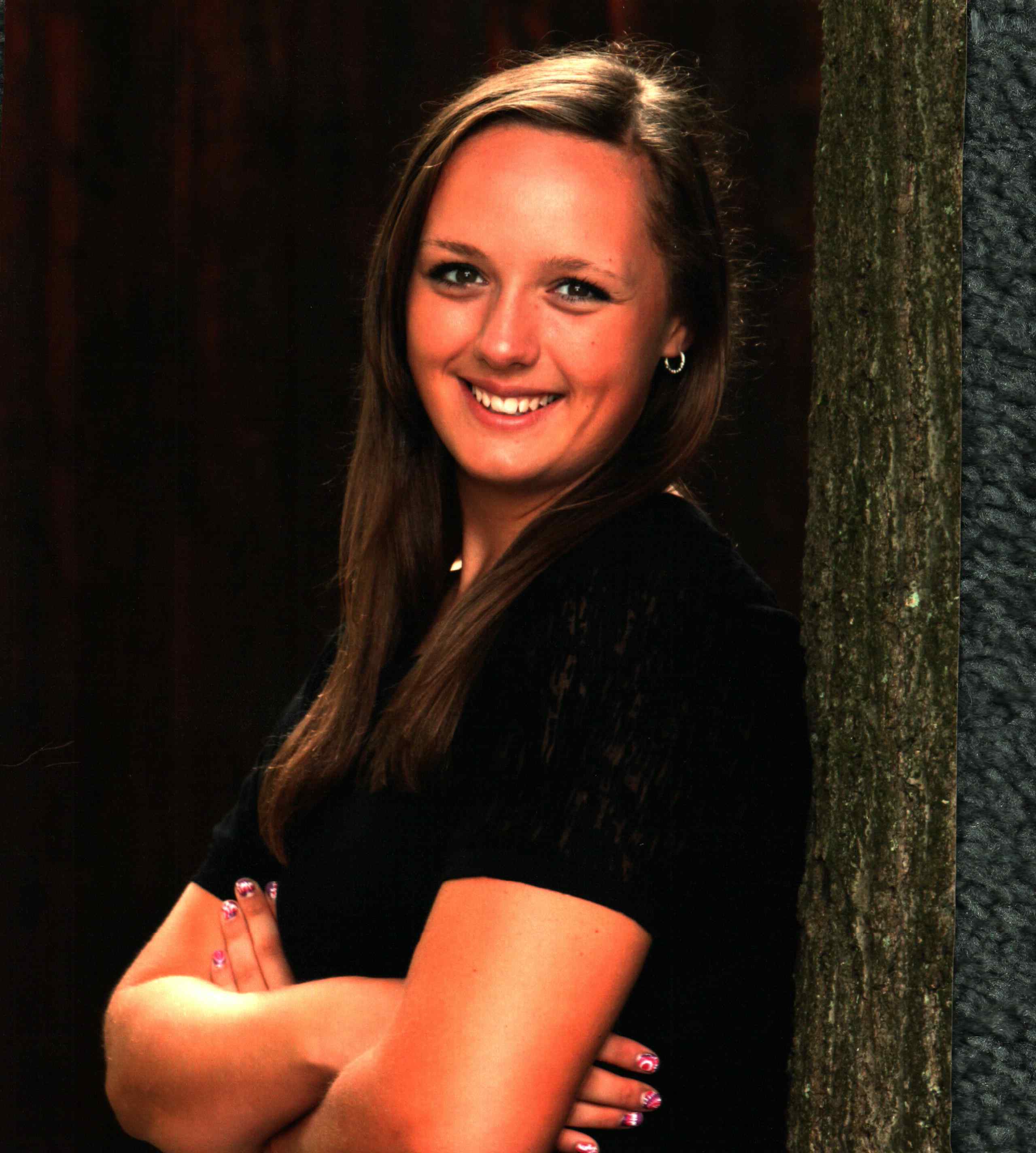 Lindsey Kosicki
Program of Emphasis: Biology/Pre-Med
Hometown: Patton, PA
High School: Cambria Heights High School
Why I chose to attend Juniata: I chose to attend Juniata because I have always loved the small, close-knit community atmosphere and I wanted to receive an extraordinary education. Juniata provides all this and more. This college was a great fit for me.
Clubs and Organizations: HOSA, Colleges Against Cancer, Relay For Life- club member
Varsity Sports: Softball- 3rd base
Most Interesting Class: Organic Chemistry is probably the most interesting class I have taken. While it is quite difficult, I really enjoyed the material that was taught and the challenge that the course provided.
Favorite Faculty Member: Dr. Hark has had a tremendous impact on not only my college education, but on my life as well. He is a dedicated, motivated professional who has devoted his life to seeing students succeed in his class. I hope I can attain the character traits he has exemplified through his work later in my life.
Thank you!

I want to sincerely thank you for the scholarship you have allowed me to receive. On your behalf I was able to attend Juniata. Without this financial support, I would most likely not be a student here. Your generosity has allowed me to come here and get one of the best educations around. I send my thanks from the bottom of my heart.

Thank you again,
Lindsey Kosicki
Class of 2017