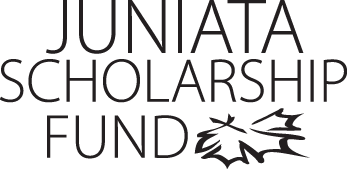 Cindy Munoz
Program of Emphasis: Psychology and Spanish
Hometown: Bloomfield, NJ
High School: Mother Seton Reg High School
Why I chose to attend Juniata: I chose to attend Juniata College because Juniata challenges students academically, which was something I was looking for in a college, and also Juniata has a very good reputation of sending undergraduates to health profession schools.
Clubs and Organizations: I participate in the Spanish Club, HOSA Club, Eagle Ambassadors Club, EMS Club, and Psychology Club.
Most Interesting Class: The most interesting class I have taken this year has to be Spanish Phonetics and Phonology. Taking this class has made me realize that there is more than just knowing how to speak and write a language.
Favorite Faculty Member: A faculty member that has made a difference in my life has to Amy Frazier-Yoder. Not only is Amy one of my advisors, but she is also somebody I can just go talk to whenever I am having troubles, whether it has to do with school or personal life.
Thank you!

Receiving this scholarship has meant a lot to me, because without it, I wouldn't have been able to attend Juniata. I am able to attend a school in which I am academically challenged and able to pursue my goals. If I did not receive this financial support, I would have probably taken out a lot of loans, which is something that nobody looks forward to.
Cindy Munoz
Class of 2016