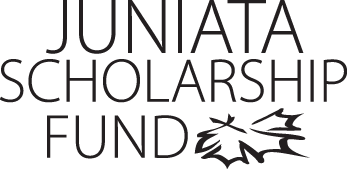 Maverick Force
Program of Emphasis: Finance
Hometown: Narvon, PA
High School: Pequea Valley High School
Why I chose to attend Juniata: I chose Juniata College because of the atmosphere. I truly love being on this campus and interacting with other students and faculty. I could hardly ask for a better experience.
Clubs and Organizations: Art Alliance (Treasurer) Eagle Ambassadors (Member)
Research Participation: "Carl and Nancy Glaeser ABE Research Fellowship" - I assessed the Juniata College Accounting, Business, and Economics department. I looked at data from graduated seniors from a variety of sources. I was able to get exposure to data matrices, centrality and power measures, and correlation tests.
Most Interesting Class: I am currently in History of God which has an IC designation. It has been extremely interesting to focus on the history of religion and how God has been shaped over time. I have learned a significant amount of information.
Favorite Faculty Member: The entire Accounting, Business, and Economics faculty deserves to be mentioned in this paragraph. Each and every member of that department brings something entirely different to the table, yet they are all friendly, approachable, and willing to help students inside and outside of the classroom. Without them, I would not get as much out of class.
Thank you!

Thank you for your donation so that I am able to receive financial aid from the Juniata Scholarship Fund. It is extremely helpful to my me and to my family and has made it easier for me to attend Juniata College. I sincerely appreciate your generosity.

Thank you,
Maverick Force
Class of 2015