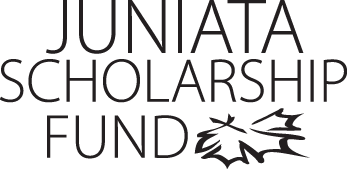 Kevin Vanegas-Correa
Program of Emphasis: French
Hometown: Keezletown, VA
High School: Eastern Mennonite High School
Why I chose to attend Juniata: At first, I wanted to come for the Biology program, but I ended up wanting to take French and other courses in the near future. Also, several of the traditions such as Storming of the Arch really intrigued me.
Clubs and Organizations: Rugby River Rats -Upcoming rookie French Club - Participated in one event so far. Hopefully other events will follow. Spanish Club - Danced and watched a movie. Juniata Association of Gamers - Played video games with fellow students.
Most Interesting Class: My French class due to my professor being from France. The entire class overall is really upbeat and I couldn't imagine French class without them.
Favorite Faculty Member: My adviser Professor Henderson. He listens to my complaints and is truly caring for what I want to do in the future. He's also a really cool guy and I can't wait to have a class with him.
Thank you!

Honestly, I'm extremely thankful for the opportunity to go to Juniata College. I've made so many new friends and learned more about what I love to study. I actually compare Juniata College to my high school that it's small and quirky with a nice, honest environment. Without this financial support, I would have looked elsewhere or attended the university all the students in my school attend, which doesn't have French! I sincerely thank the people who are aiding me financially and I would like to let you know that I will do my best.

Sincerely,
Kevin Vanegas-Correa
Class of 2017