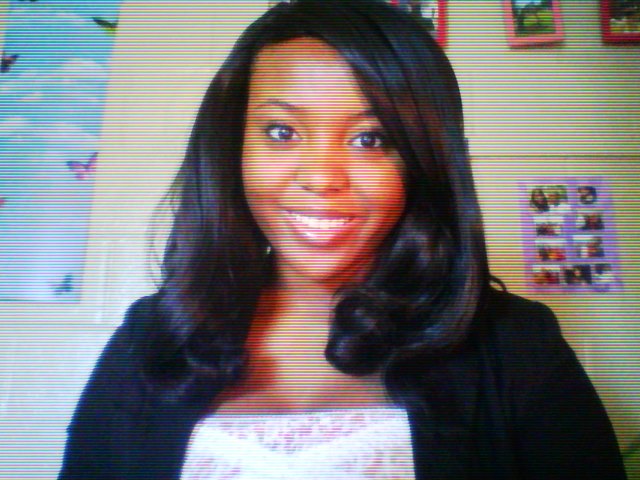 Khadejia Norman
Program of Emphasis: Psychology
Hometown: Leola, PA
High School: Conestoga Valley Senior HS
Why I chose to attend Juniata: I decided to attend Juniata college because I have never felt so welcome in a community. The people here want to see you grow and excel and that is what I find so amazing about this place.
Clubs and Organizations: I am involved in Eagle Ambassadors as well as Juniata Instructors of the Future. Throughout the Eagle Ambassadors club I am able to develop a relationship with prospective students that are interested in coming to the school. It allows me to get to know them on a more personal level, as well as help them with any questions that they possibly have about Juniata.
Most Interesting Class: I decided to take the Women and Literature course with professor Judy Katz and I can honestly say that this amazing woman has helped me grow in so many ways. I have read so many different stories about women's lives, and it just makes me realize how grateful I am to have the opportunity to do the things that I am doing when most women did not even have the chance to attend college.
Favorite Faculty Member: Professor Judy Katz has definitely opened my eyes about women more, and helped me realize things about myself as well. Throughout the week she assigns personal journals, and Professor Katz has done nothing but listen and appreciate what I have to write about myself. She is always there for her students and I could not ask for a better professor.
Thank you!

Dear Class of 2008,

Thank you. Thank you so much for being able to help me this year. I am incredibly thankful for what you have done. This scholarship has helped erase much tension from my mom and my shoulders. Being a single mother of three, my mom has had to work countless jobs while I am away at school, and it has been a very tough situation for the both of us. This scholarship means so much to me. Without it I do not know if I would be here at Juniata College. If I did not receive this scholarship I probably would not be attending Juniata, and therefore would not be where I am today. So thank you. Thank you Class of 2008 for being able to help students like me that would most likely not be here because of you.
Khadejia Norman
Class of 2016