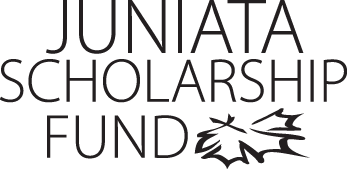 Eric Grace
Program of Emphasis: Math
Hometown: Hopewell, PA
High School: Northern Bedford County HS
Why I chose to attend Juniata: I chose Juniata College because it is a small school that is close to my home. The community here is close which reminded me of back home. These things helped me transition into the college life a lot easier.
Clubs and Organizations: Intramural basketball
Varsity Sports: Baseball
Most Interesting Class: The most interesting class that I have taken this year would probably be CWS because the teacher has incorporated a lot of things to do with media which are really interesting to think about. Media has a big impact on our lives.
Favorite Faculty Member: My advisor, Gerald Kruse, has made a big difference in my life because without him I would not be too sure on how to take on the college life. He helps me with my scheduling and anything else that I need.
Thank you!

I would like to thank the donors for contributing to this scholarship because it really helped me to get into college. Without this scholarship, I think that I would have had to attend a different college.

Sincerely,
Eric Grace
Class of 2017